In beautiful Squamish, British Columbia
The best place to meet up and take off for your left coast adventures!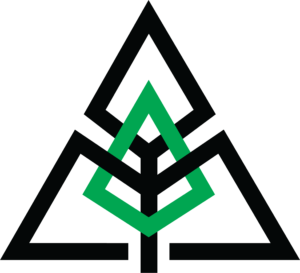 Our delicious, caffinated, adrenaline junkie adventure story
Built to be the meeting place and take-off point for your Squamish adventures, the RideHub Cafe merges our love of Coffee with our passion for cycling. 
As an established Mountain Bike coaching, guiding and tour operator, we began our retail adventure in the back of a 20 foot cargo trailer. This year we opted to invest into a brick and mortar location (we still have the trailer) and can now offer some of the best coffee, sandwiches and snacks in Squamish, along with our usual compliment of amazing bike tours and equipment rentals.
We even have a bike parts retail shop and service bench to take care of those last minute fixes and adjustments before you head out for the day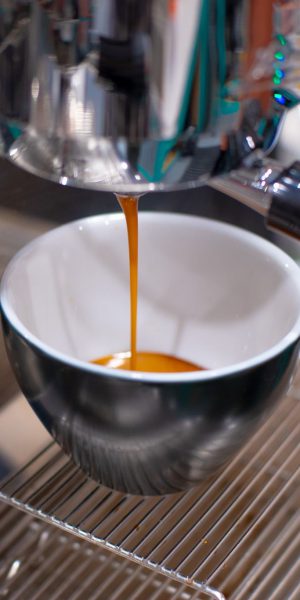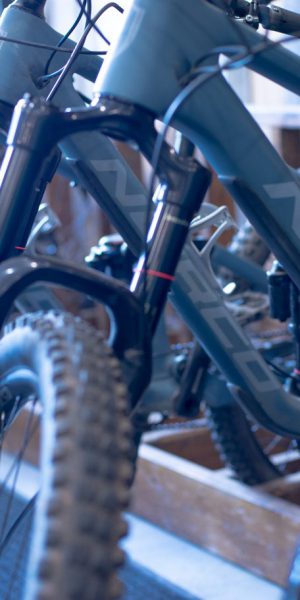 The best damn coffee and coolest vibe this side of the 99...
We proudly serve AGRO Roasters organic coffee and espresso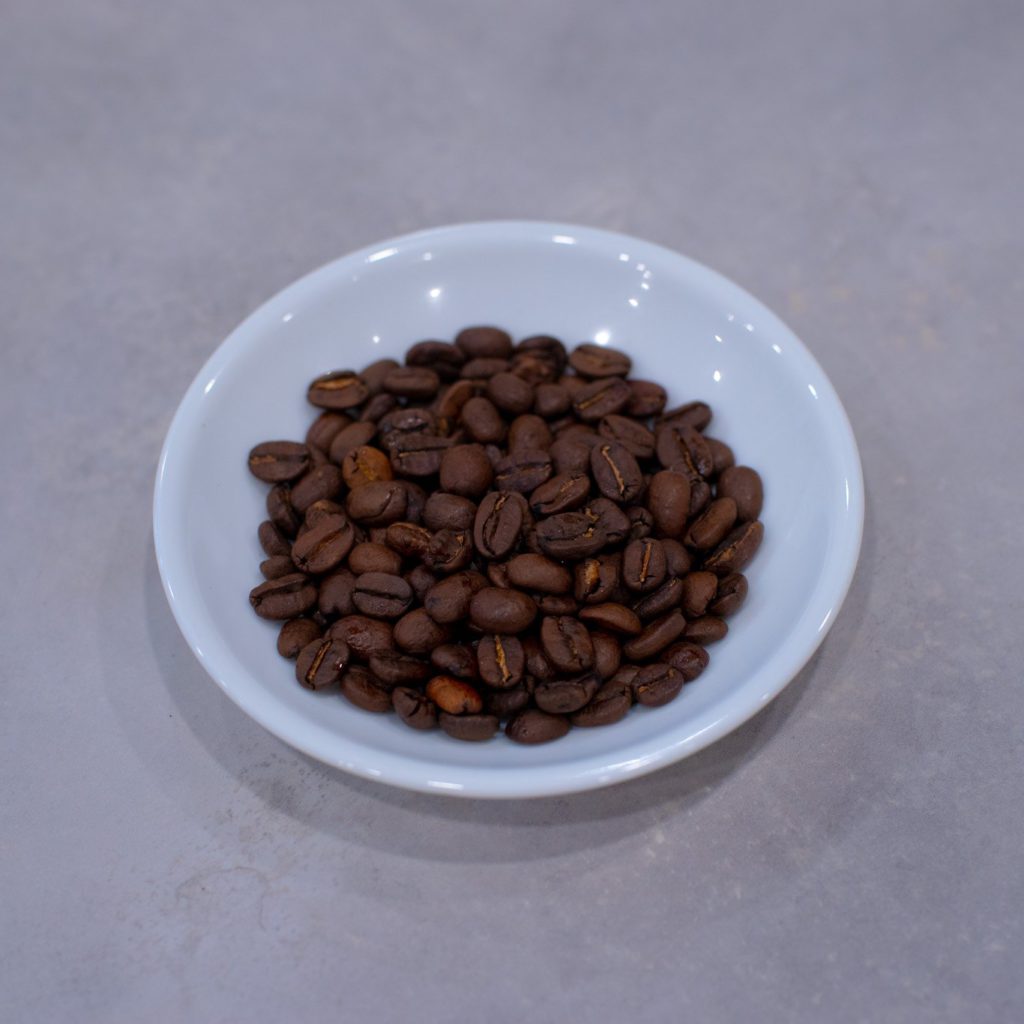 The Nocturnal Espresso has origins in Brazil, Peru and Sumatra. The roast is dark with flavors of dark chocolate and caramelized sugar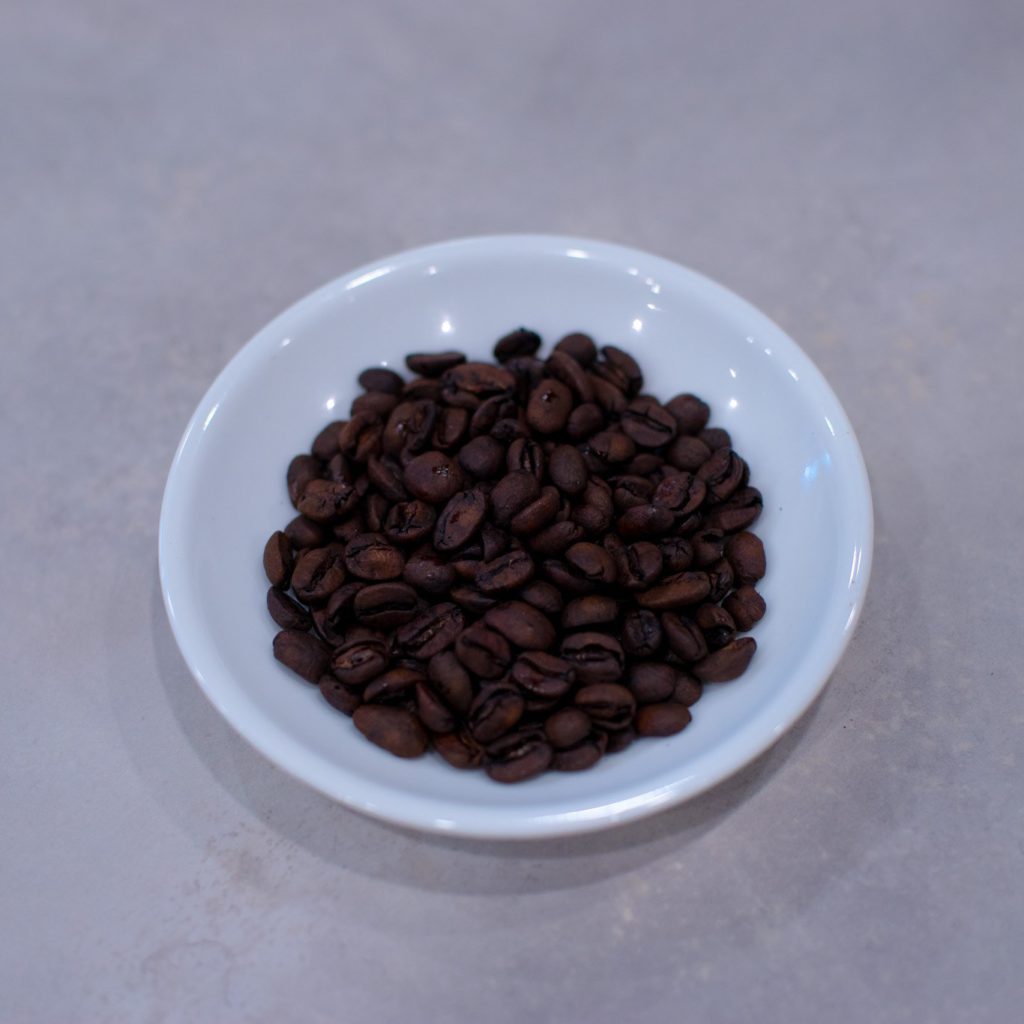 Our decaf is single origin, from Peru and is a dark roast with notes of dark chocolate and berries and finishes very creamy and complex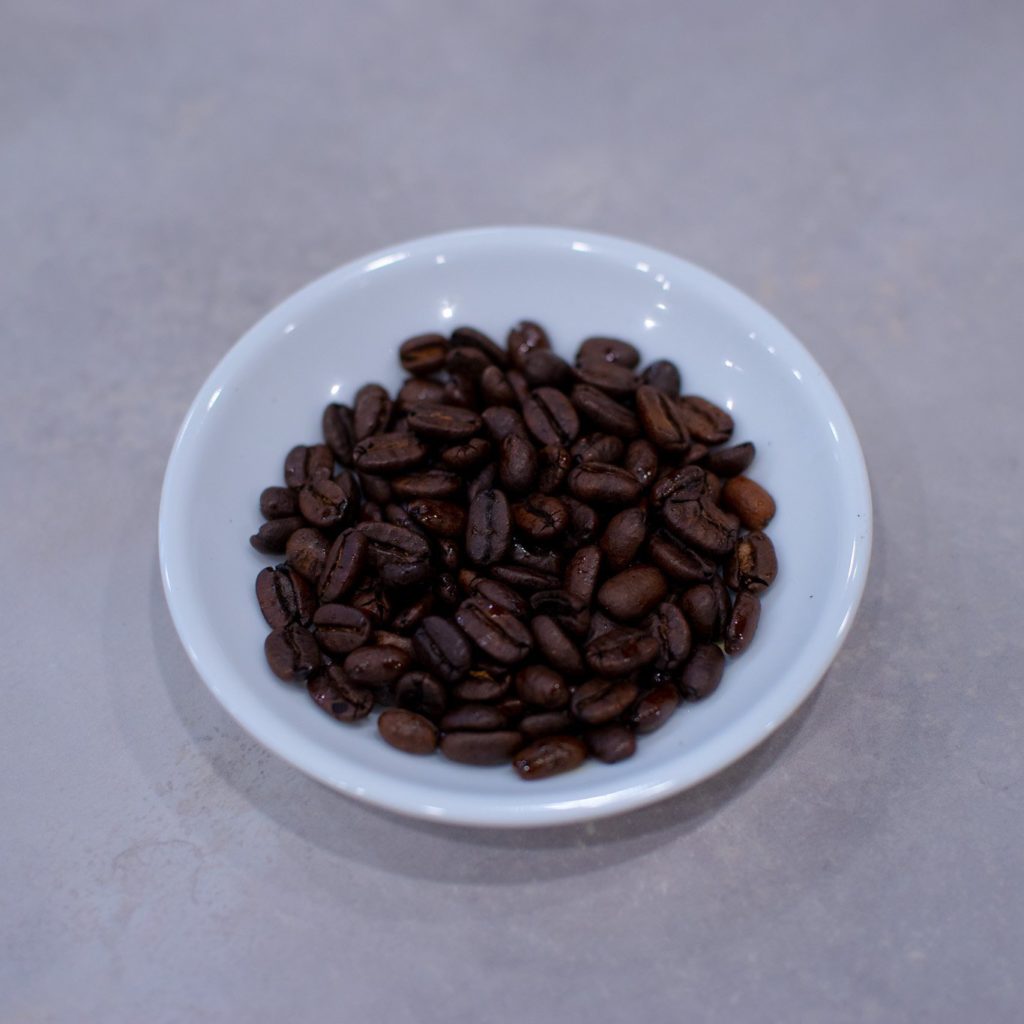 Our drip coffee is again single origin, this time from Sumatra. A dark roast with a sweet, earthy chocolate tone and creamy mouth feel
The classic, the best way to experience the flavor of our coffee!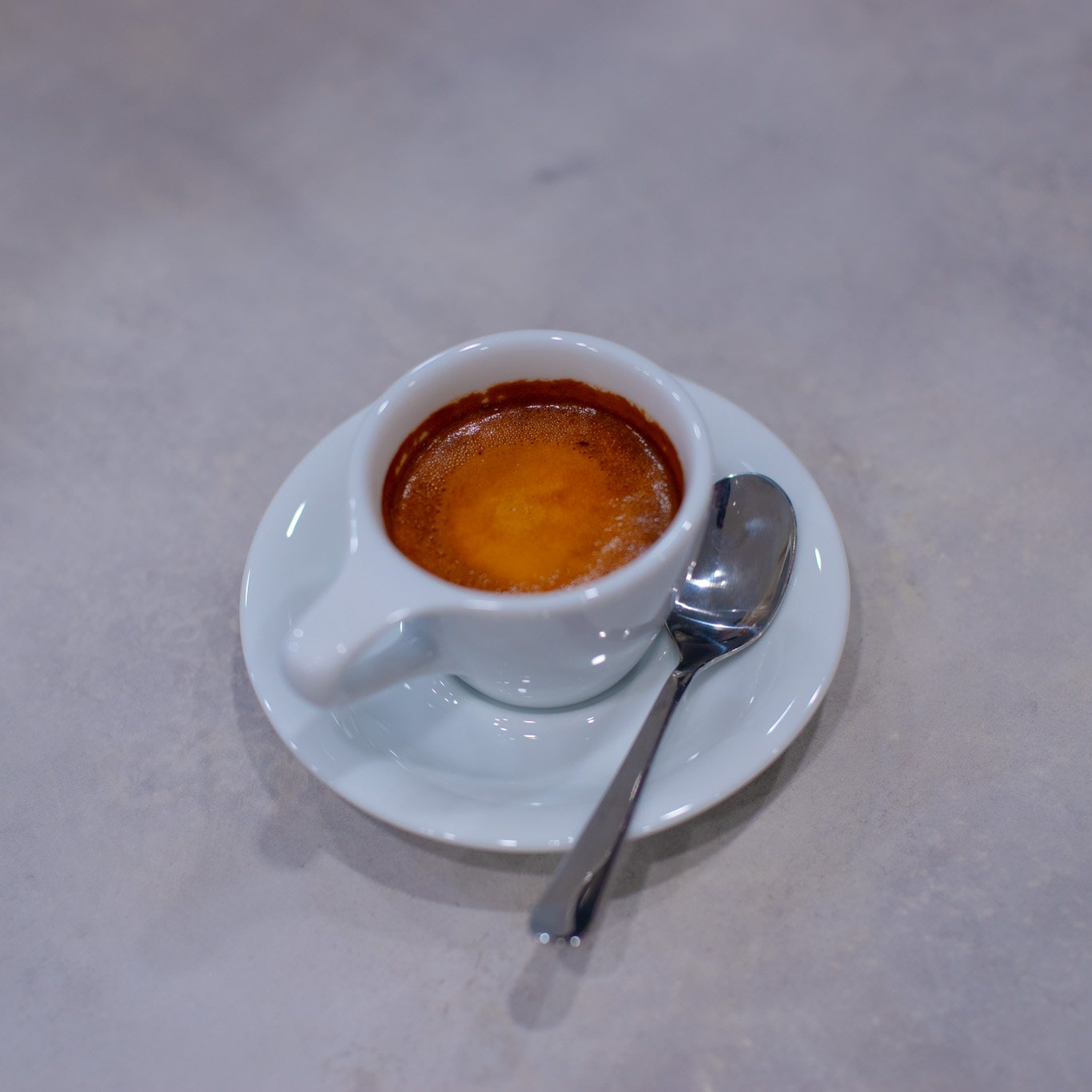 The italian classic, espresso with steamed milk and milk foam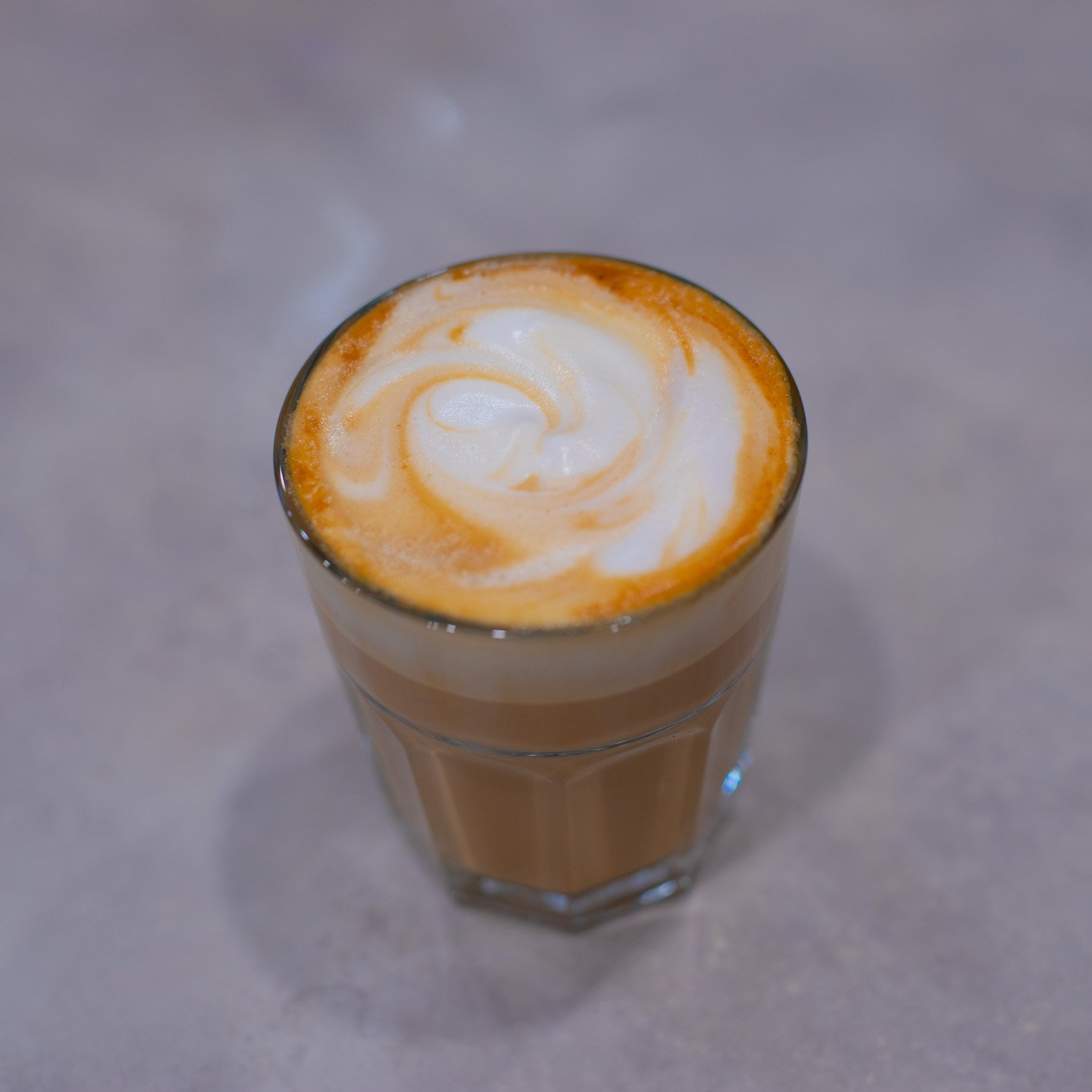 A bowl of espresso with more milk and less foam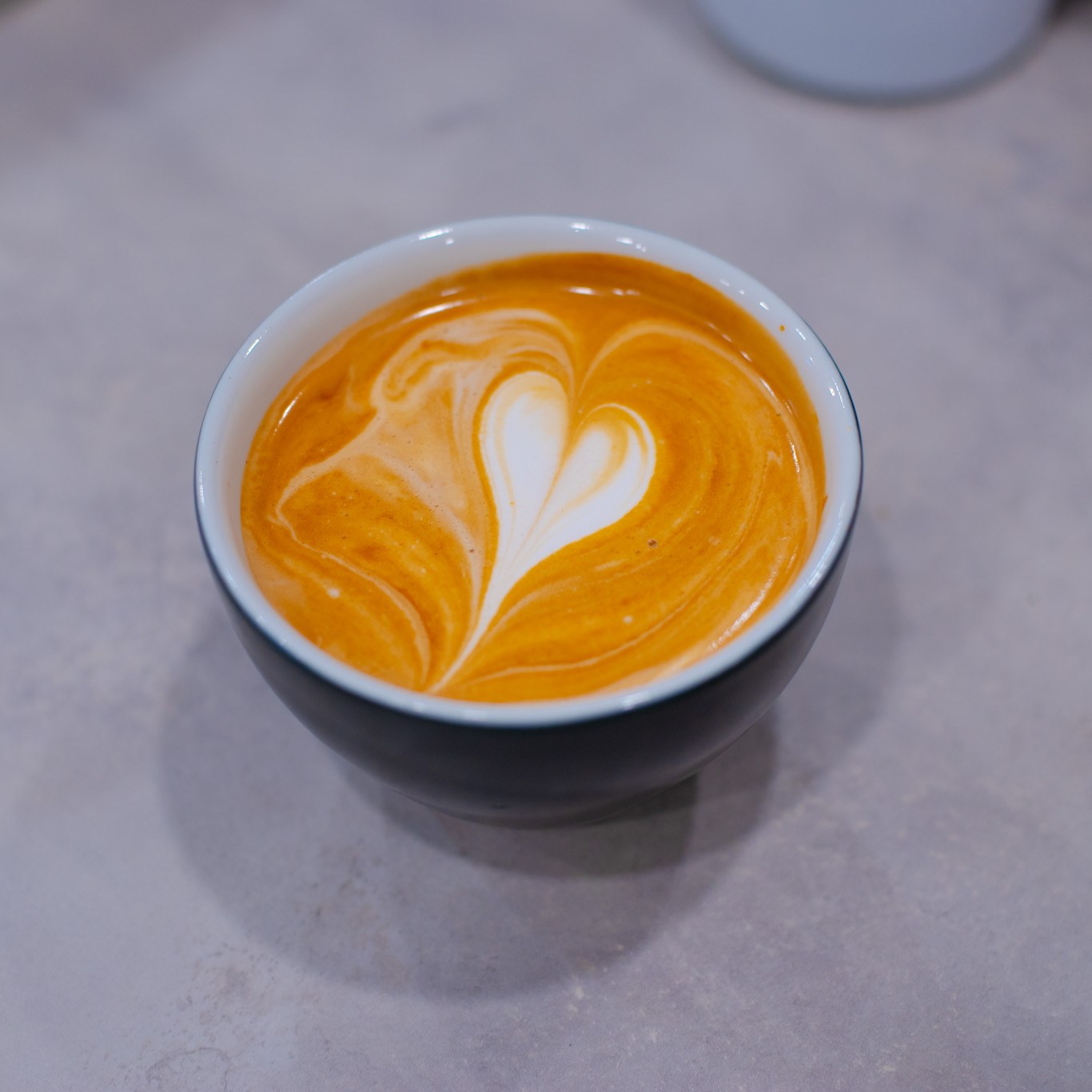 We'll make you a Latte Macchiato, but we can also make you a proper italian macchiato – your call…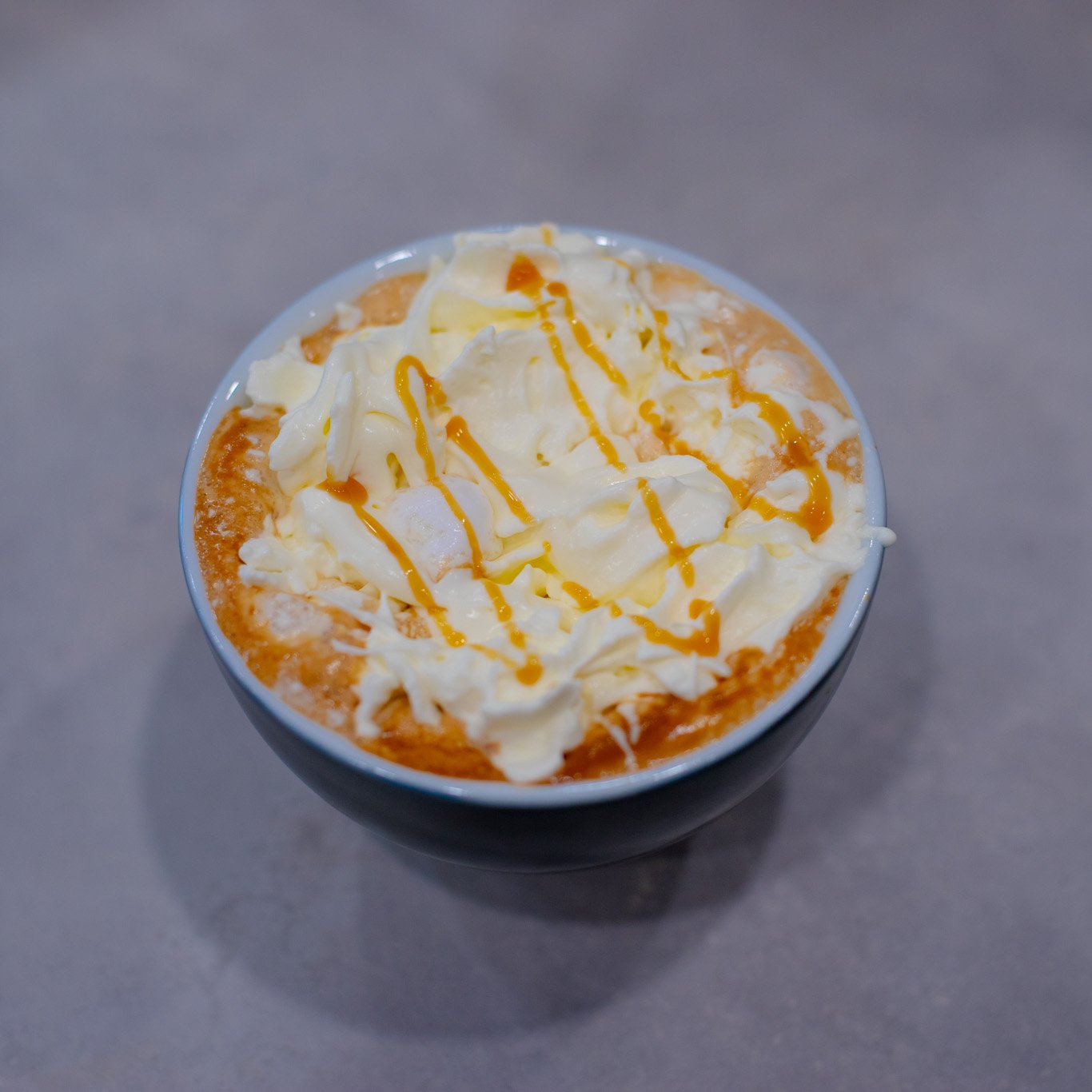 Cold coffee, with coffee ice cubes, so your melting cubes make more coffee. Brilliant!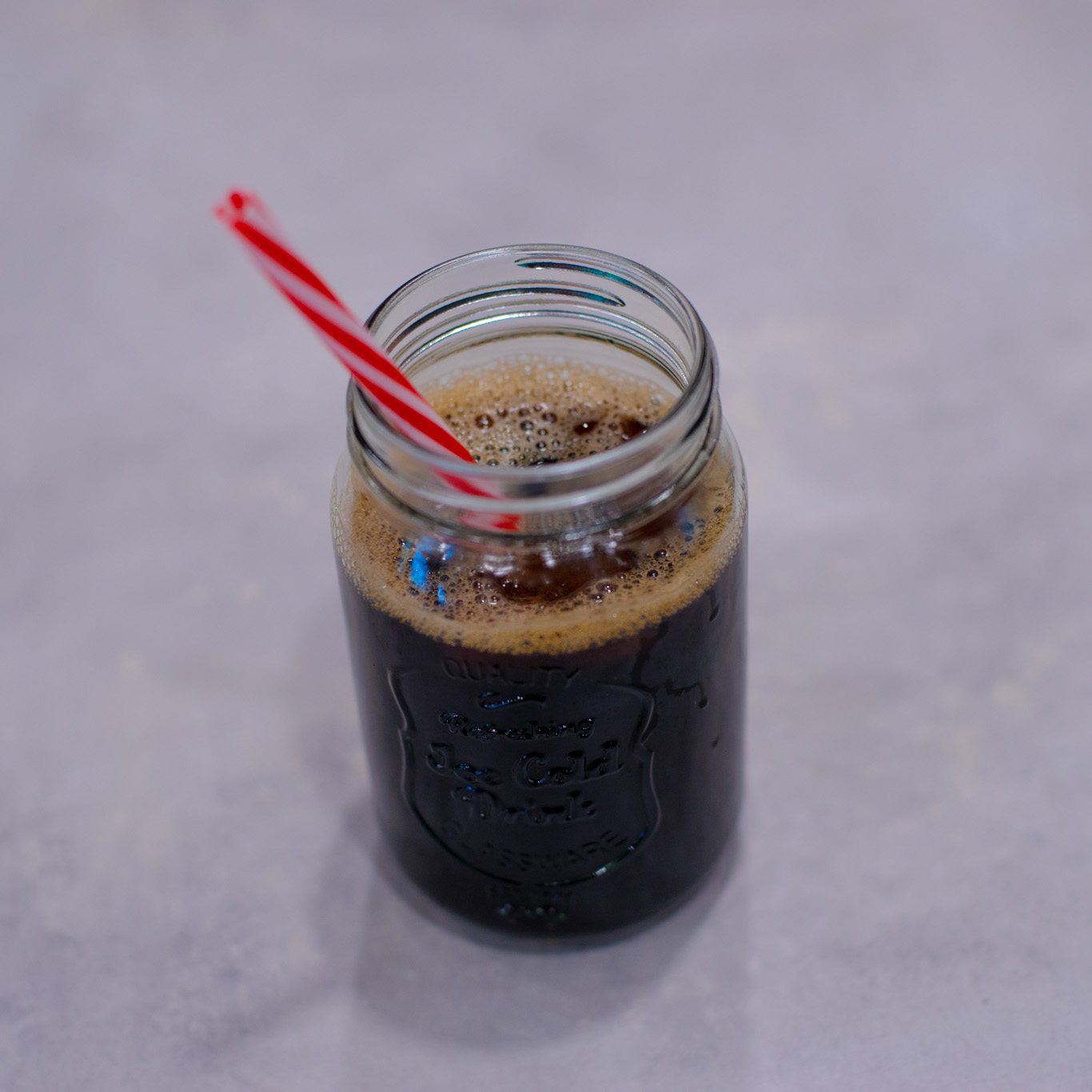 The namesake says it all, our premium sumatran drip coffee, with a shot of espresso. Go big!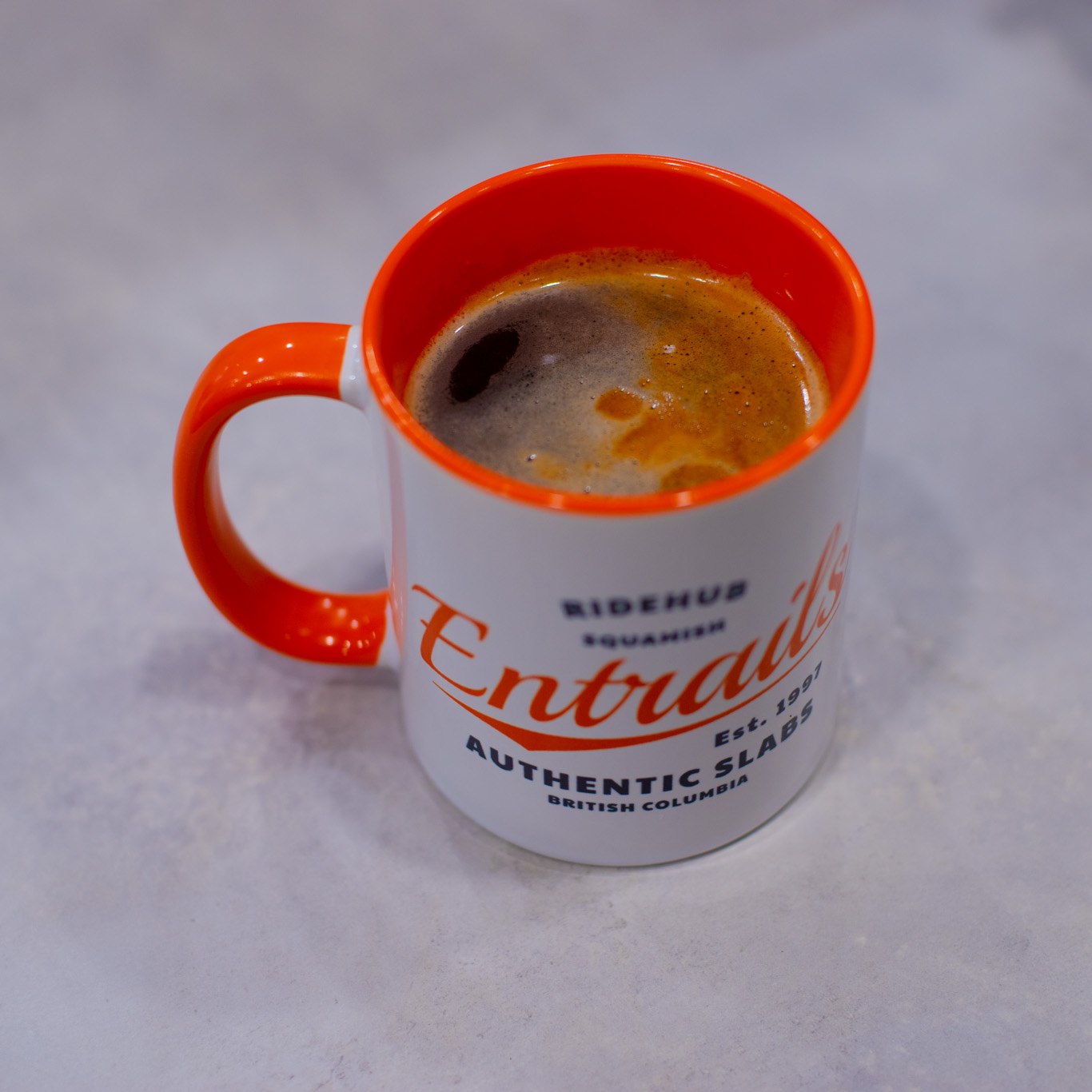 Our take on the classic London Fog, using our renowned Denman Island tea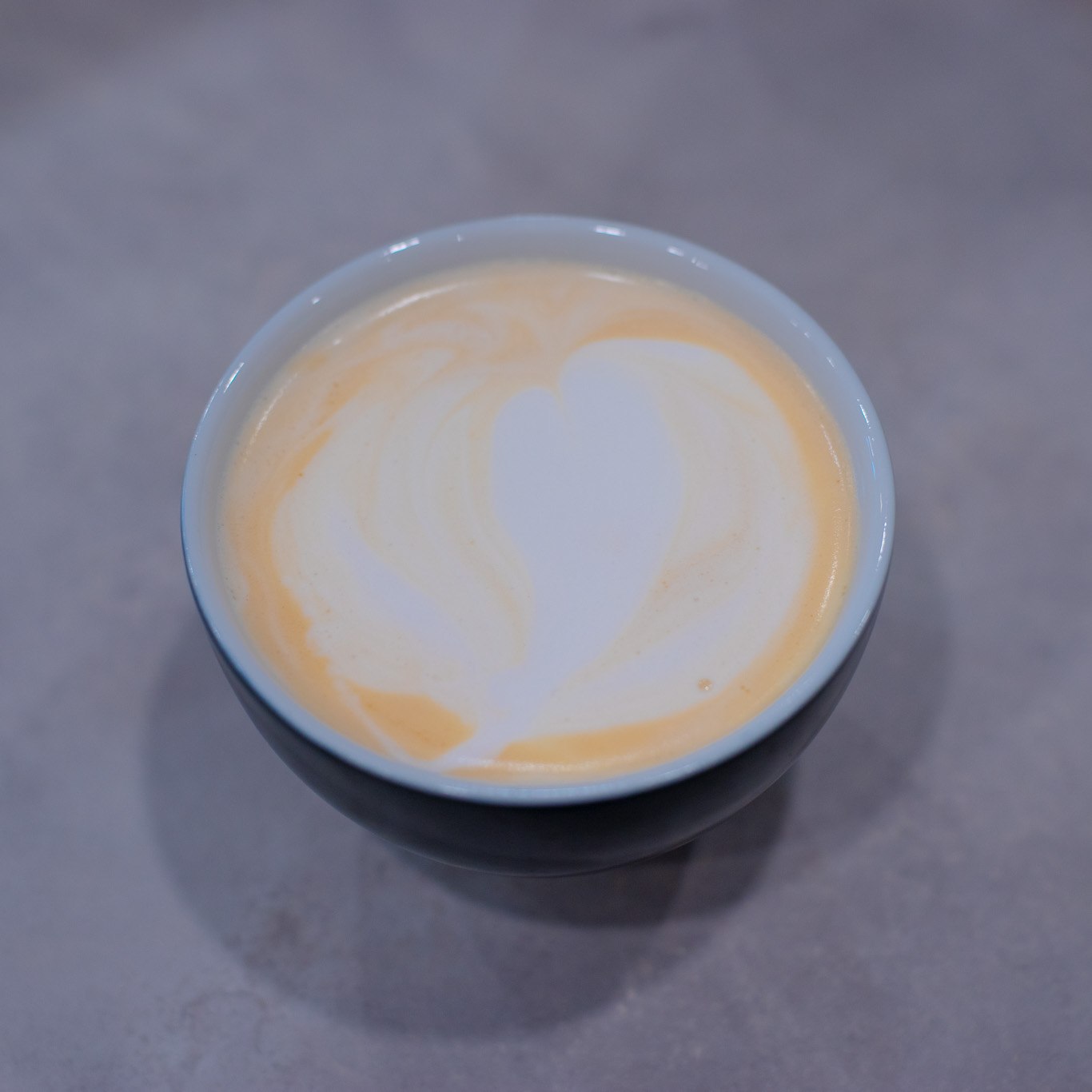 Our best coffee, watered down with Squamish's world famous water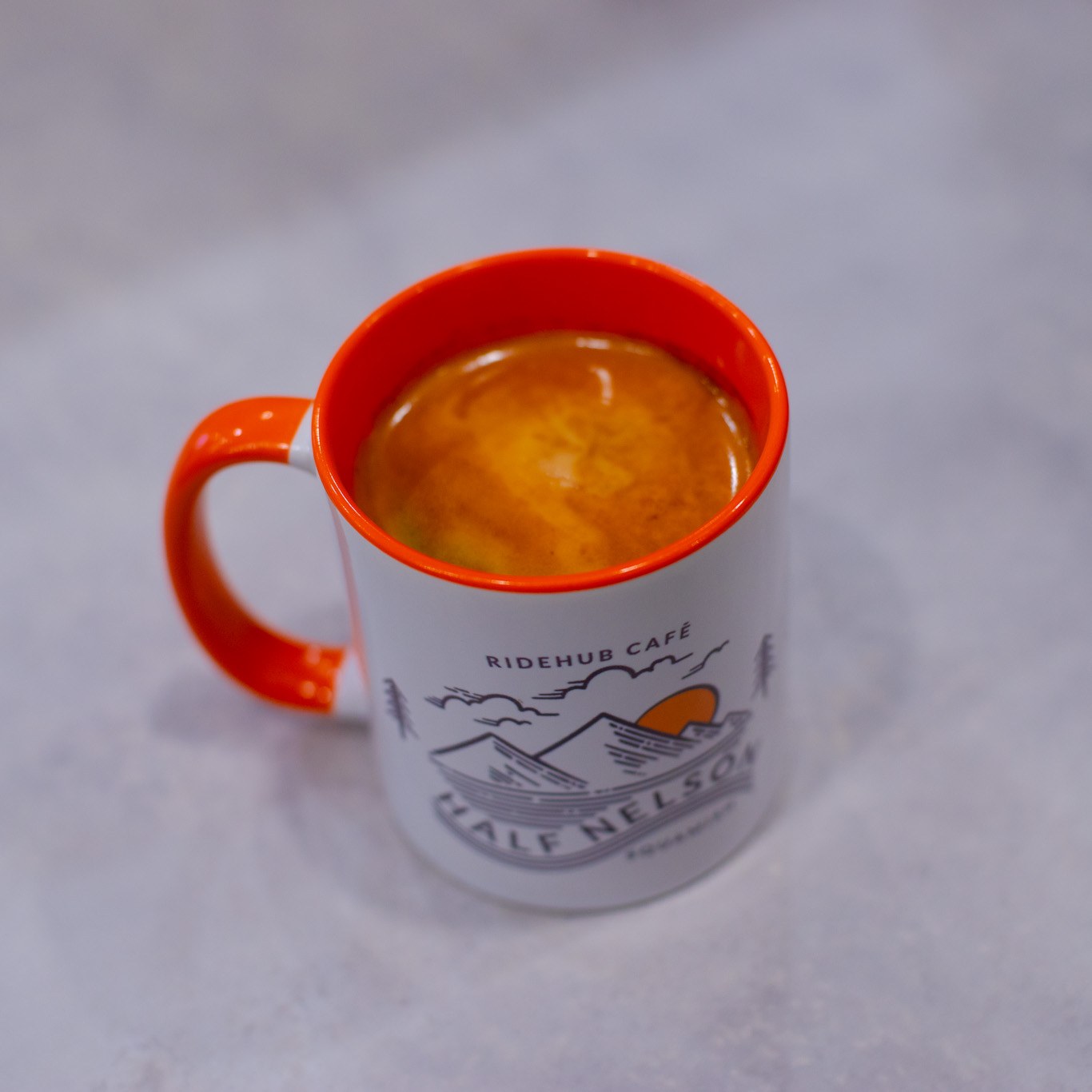 Only the best dark chocolate mixed with our wonderful coffee and steamed milk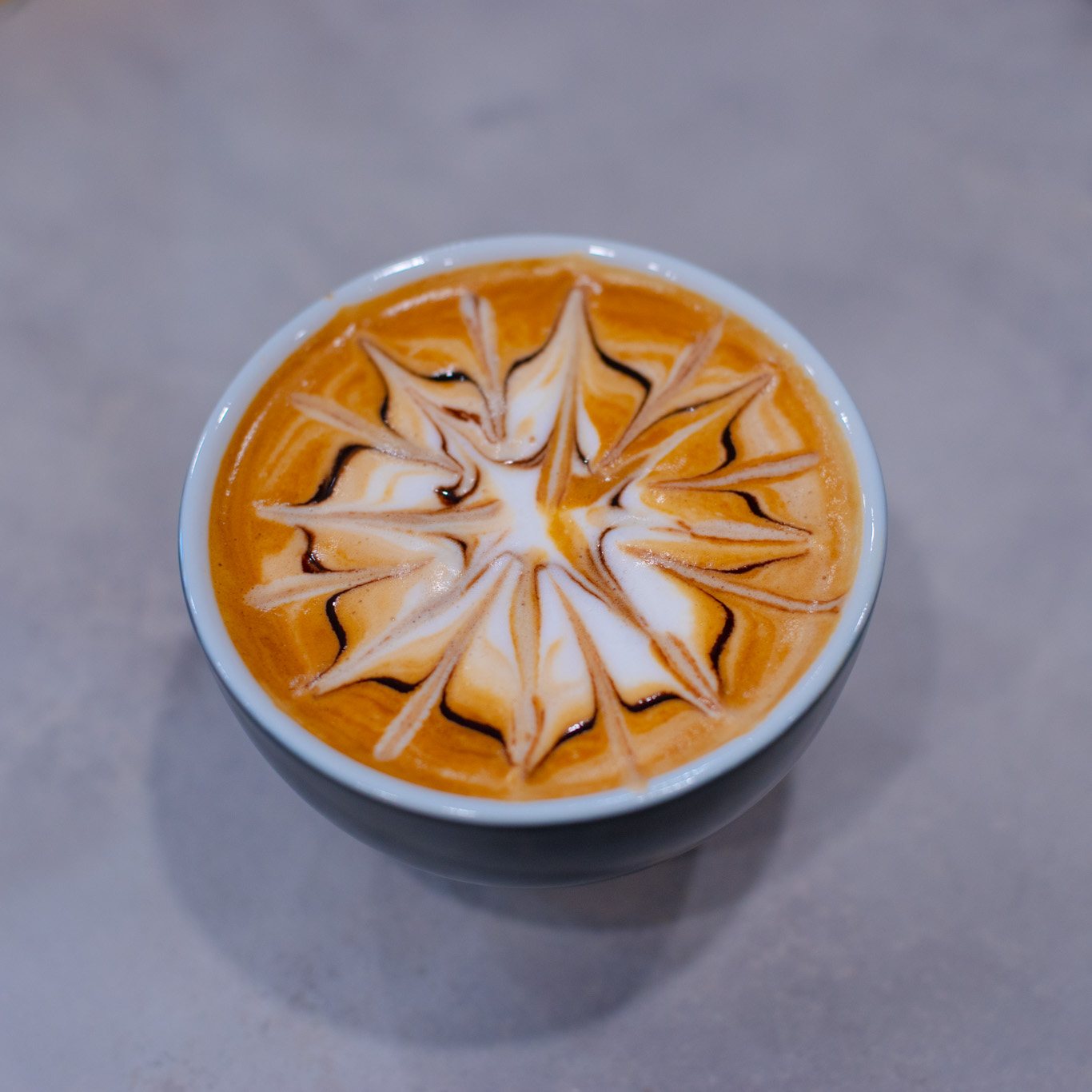 Back to simpler times where milk foam wasn't so popular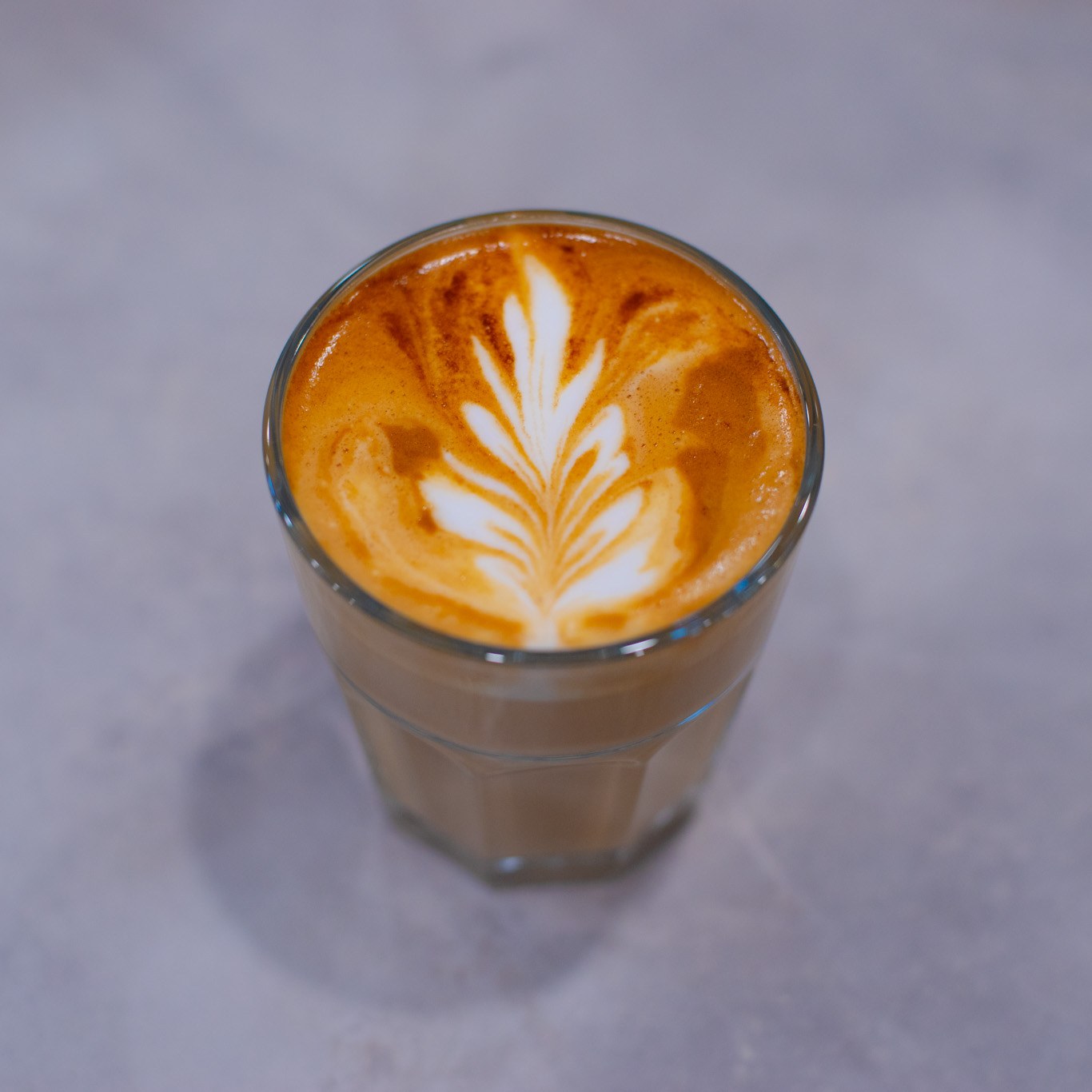 A RideHub staple, so much chilled caramel goodness in your iced coffee, with coffee cubes!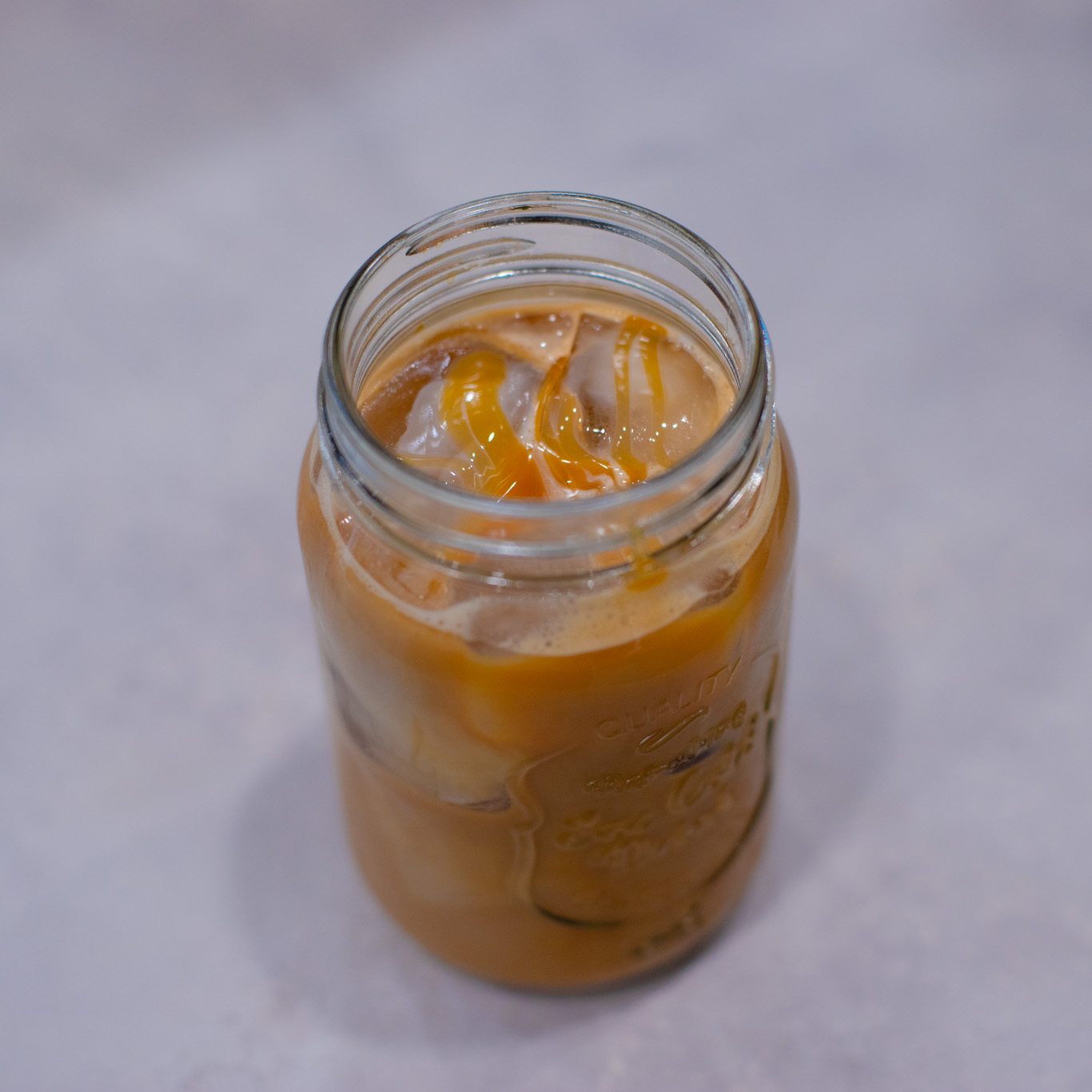 Arguably the best drip coffee on earth. poured with love.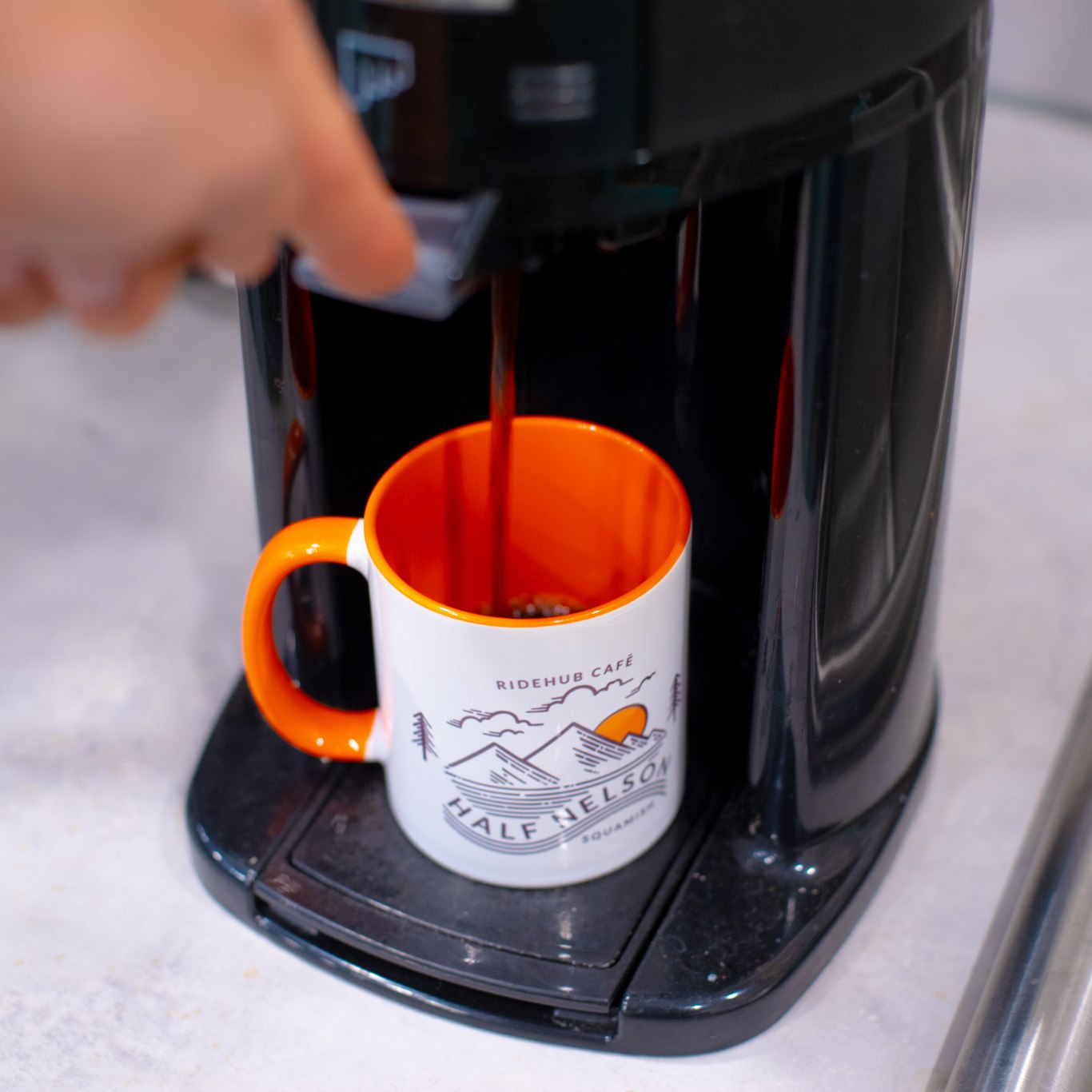 Ice Cream + Espresso = Winning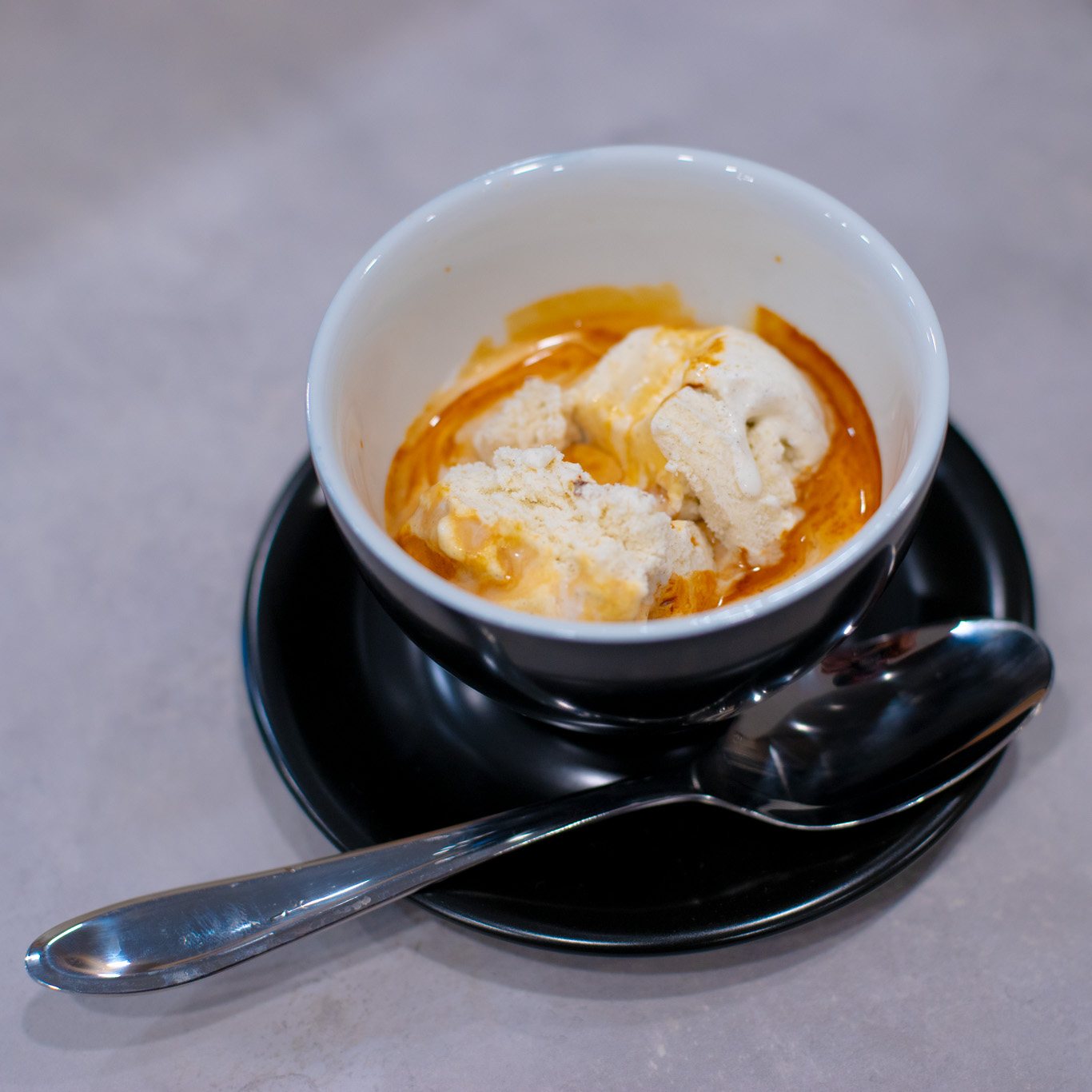 Made locally here in Squamish, our food is the best way to start your day of adventuring. We serve delicious breakfast wraps, lunch sandwiches and a host of goodies to keep you fuelled up and energized
A welcome surprise for lunch time, our locally made sandwiches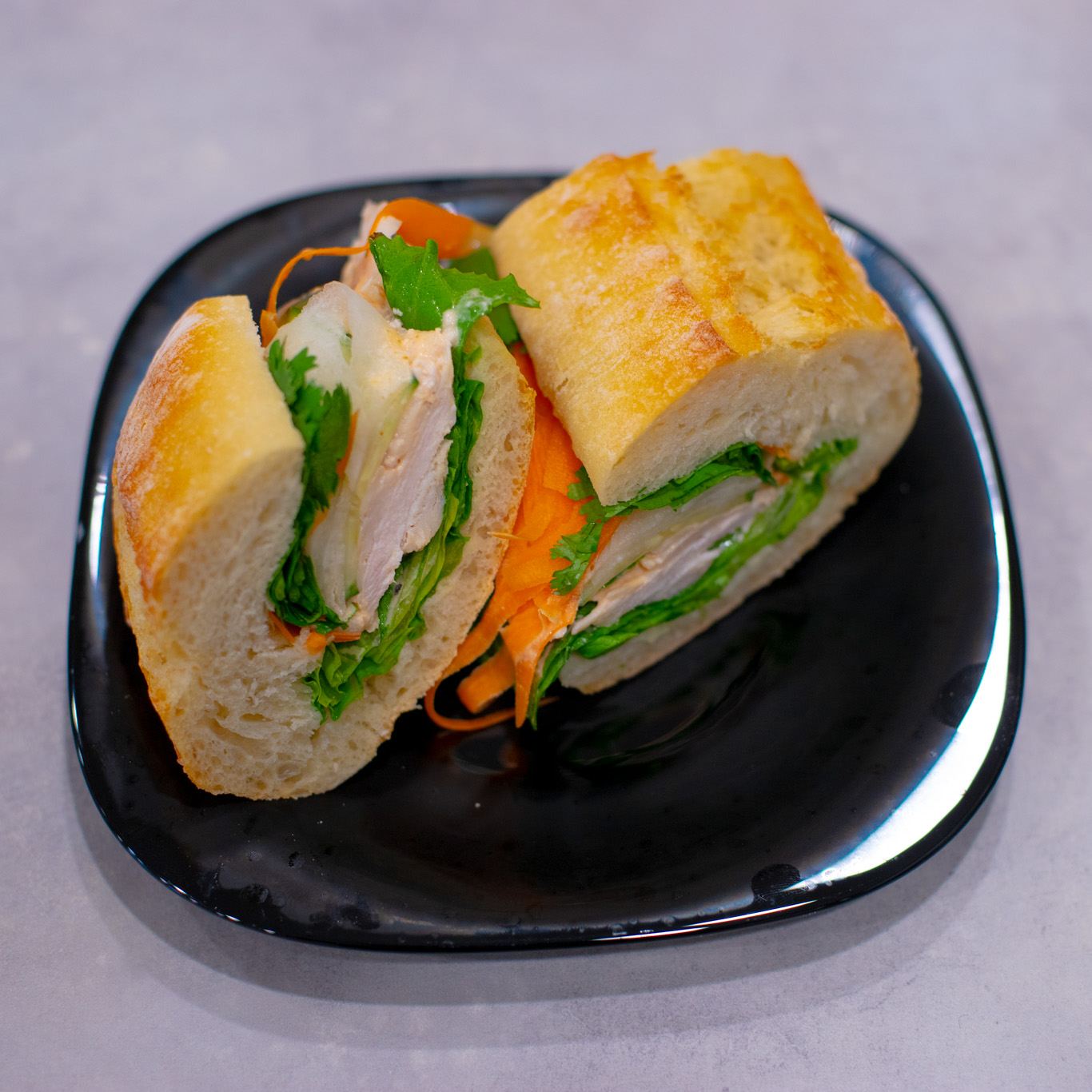 Mattis pulvi nar dapibus
Vuctus nec ullam corper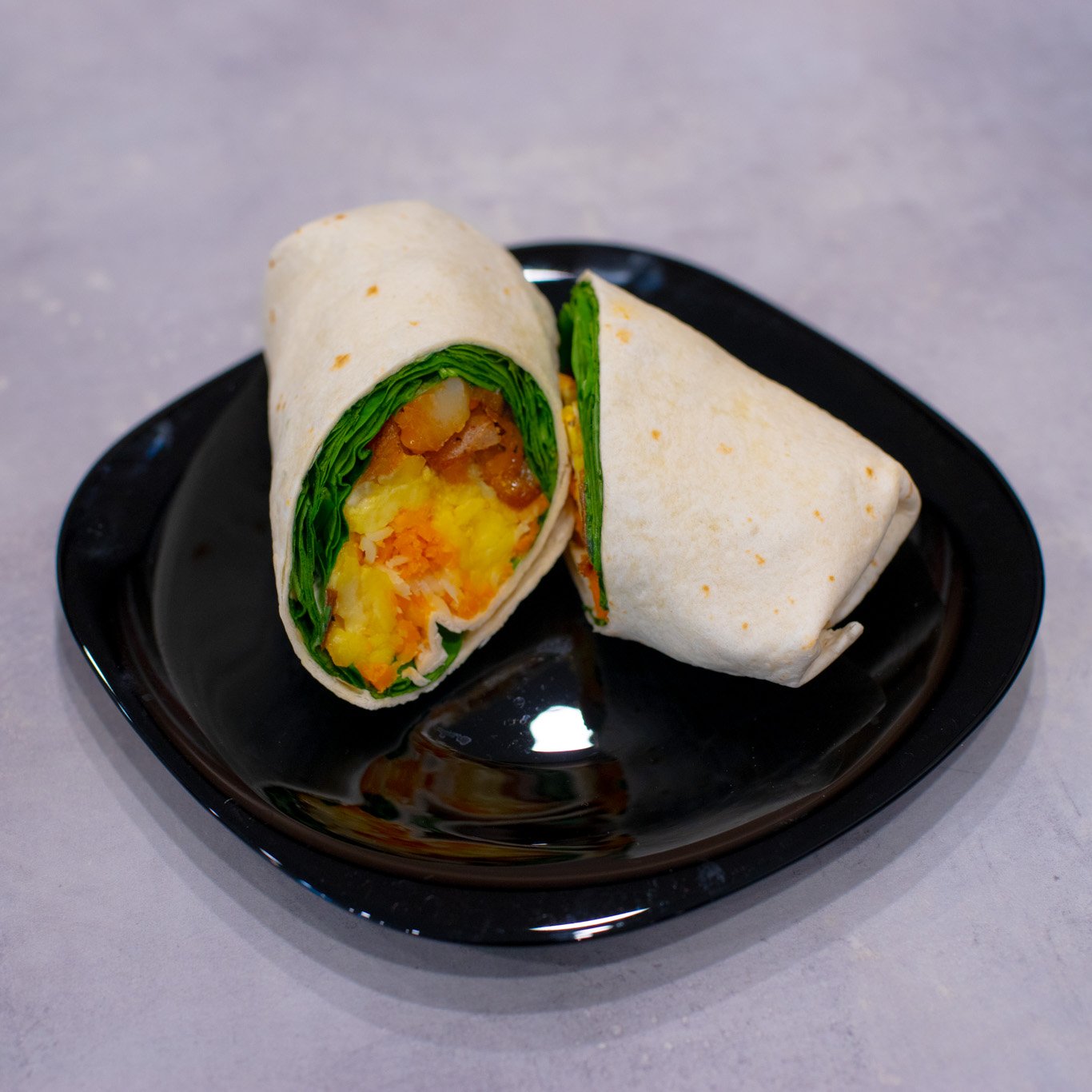 For the sweet tooth in your party, they'll have a hard time leaving without one of these in their mouth hole.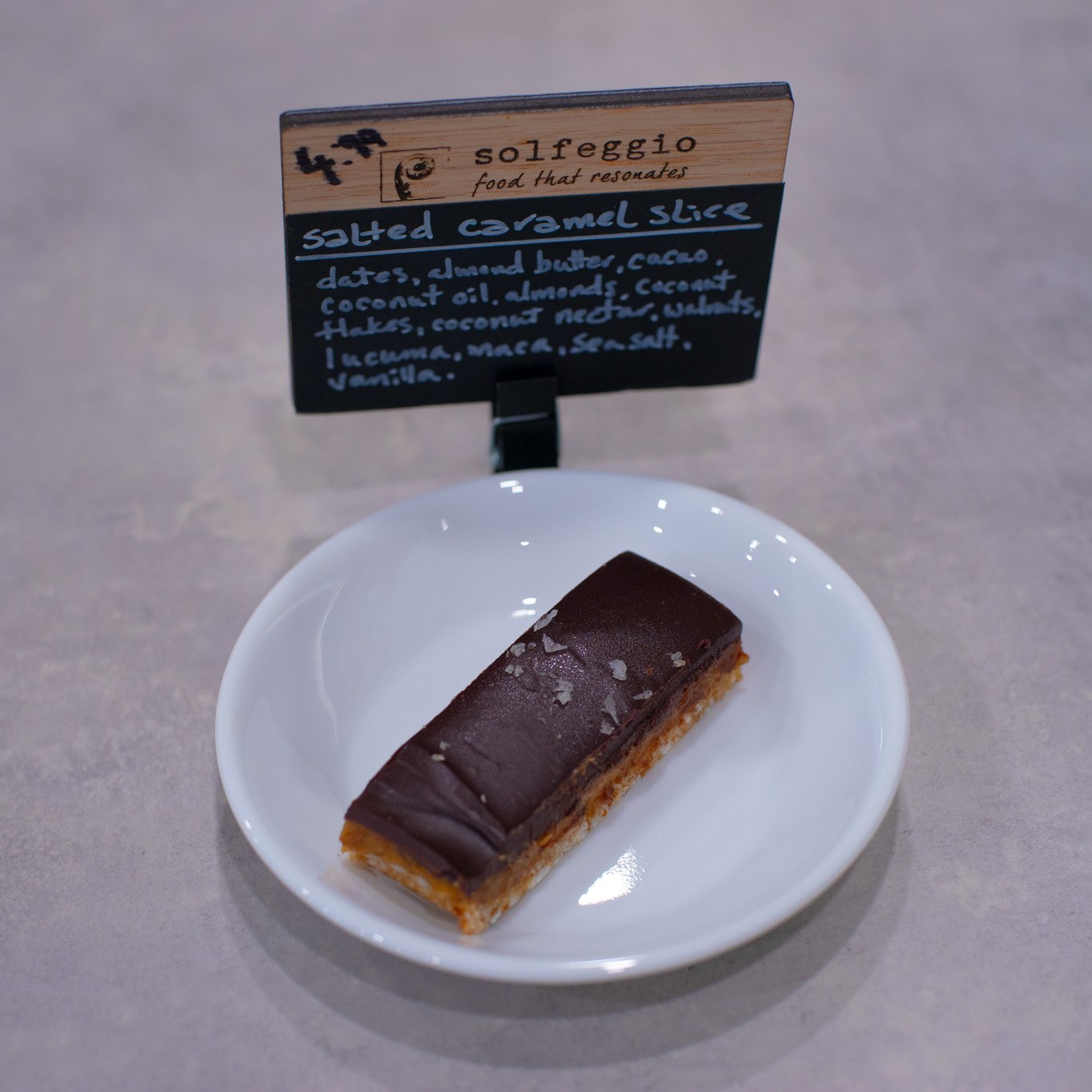 Bacon. Take it to go, or on a stick. The perfect fatty snack!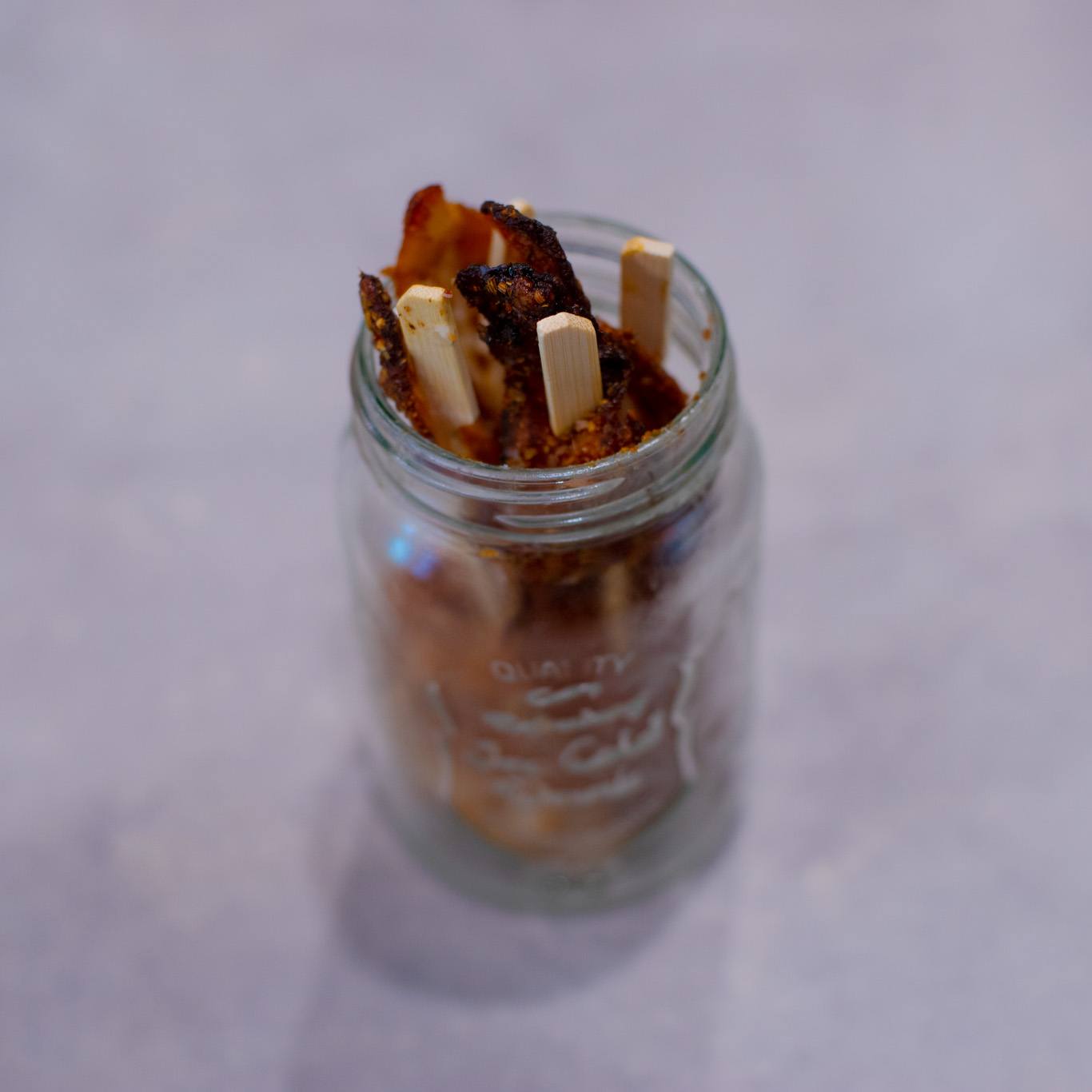 House made falafel, hummas, and some secret ingredients make this a go to for the vegetable lovers.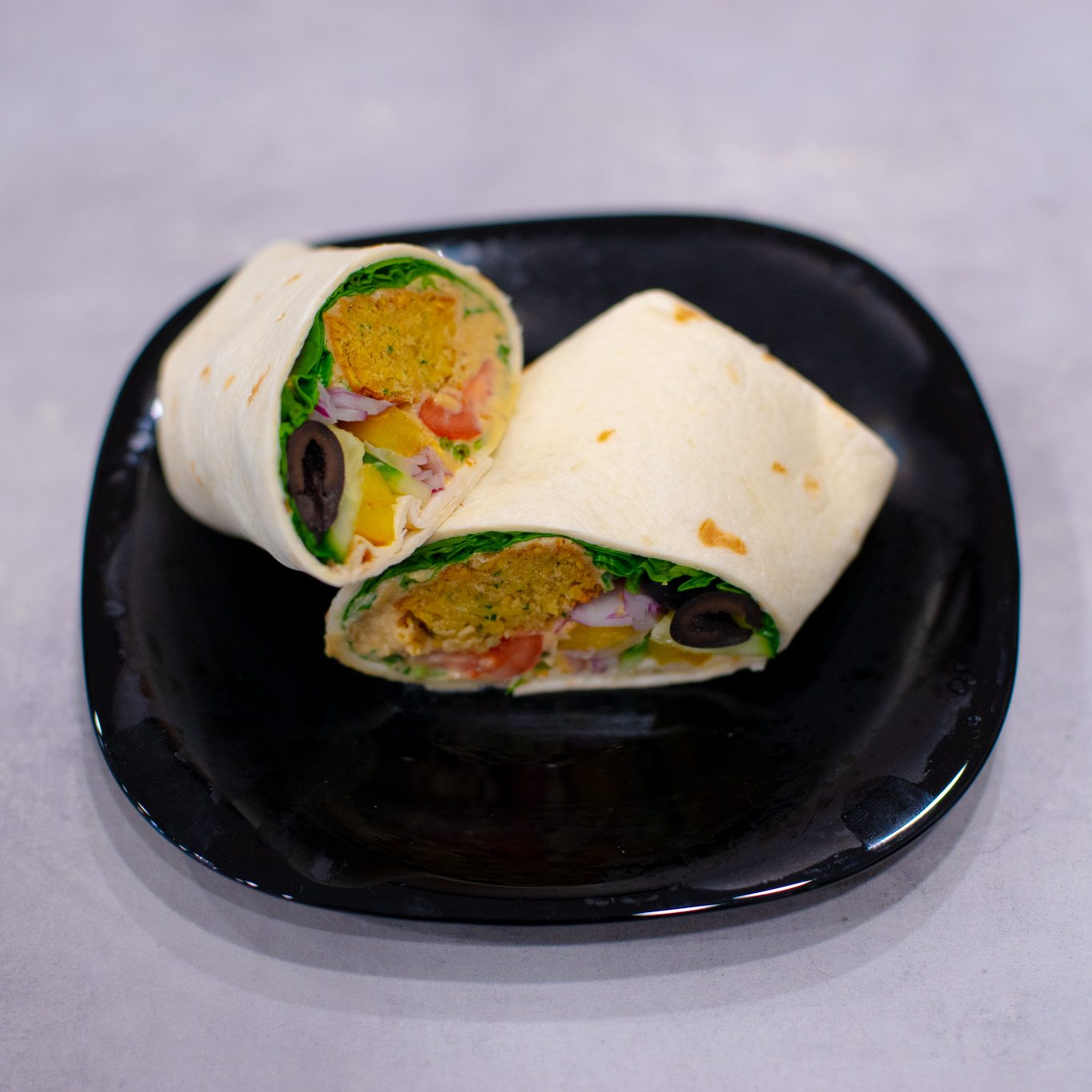 Superfoods for all your adventures!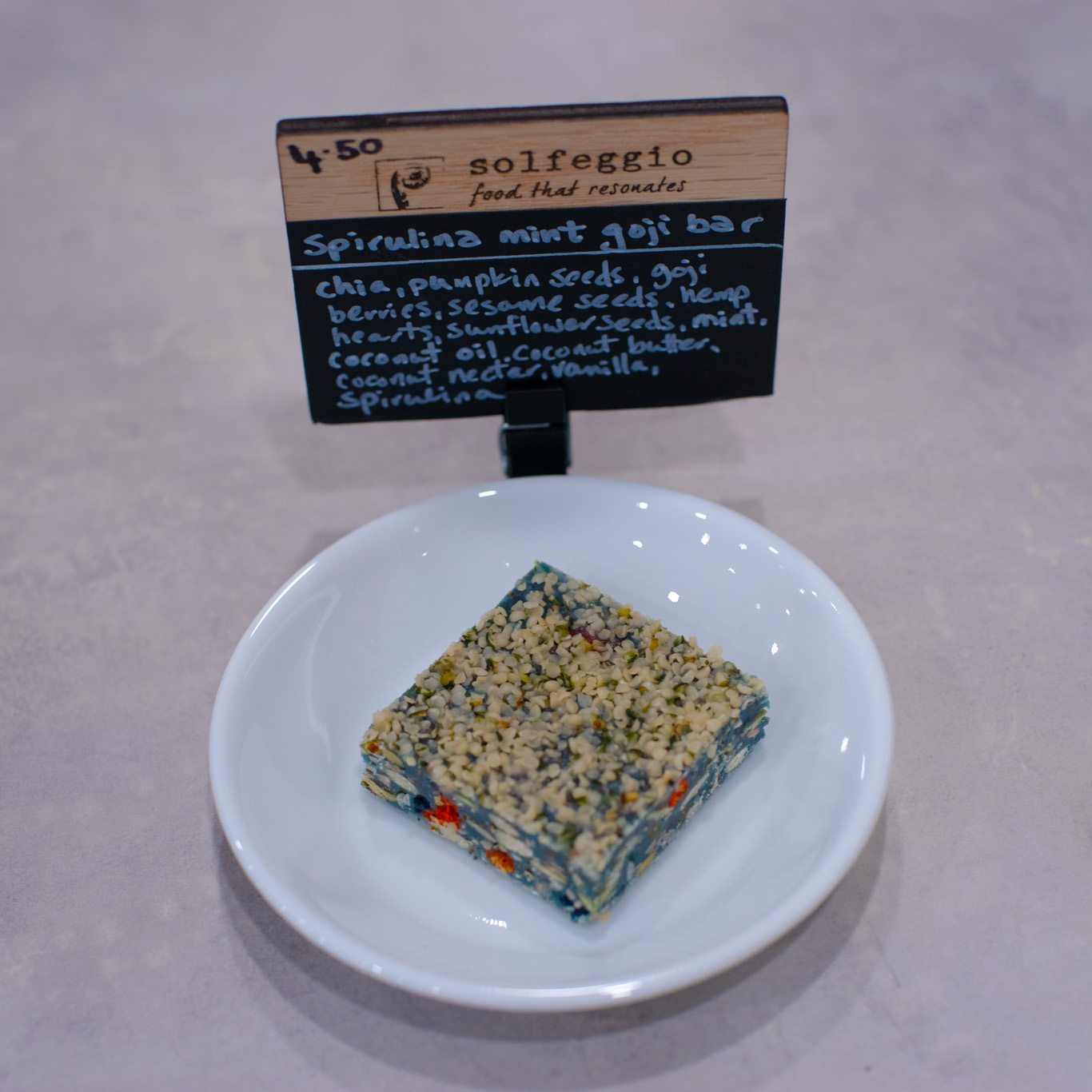 While it won't win you millions, these Power Balls will keep you energized!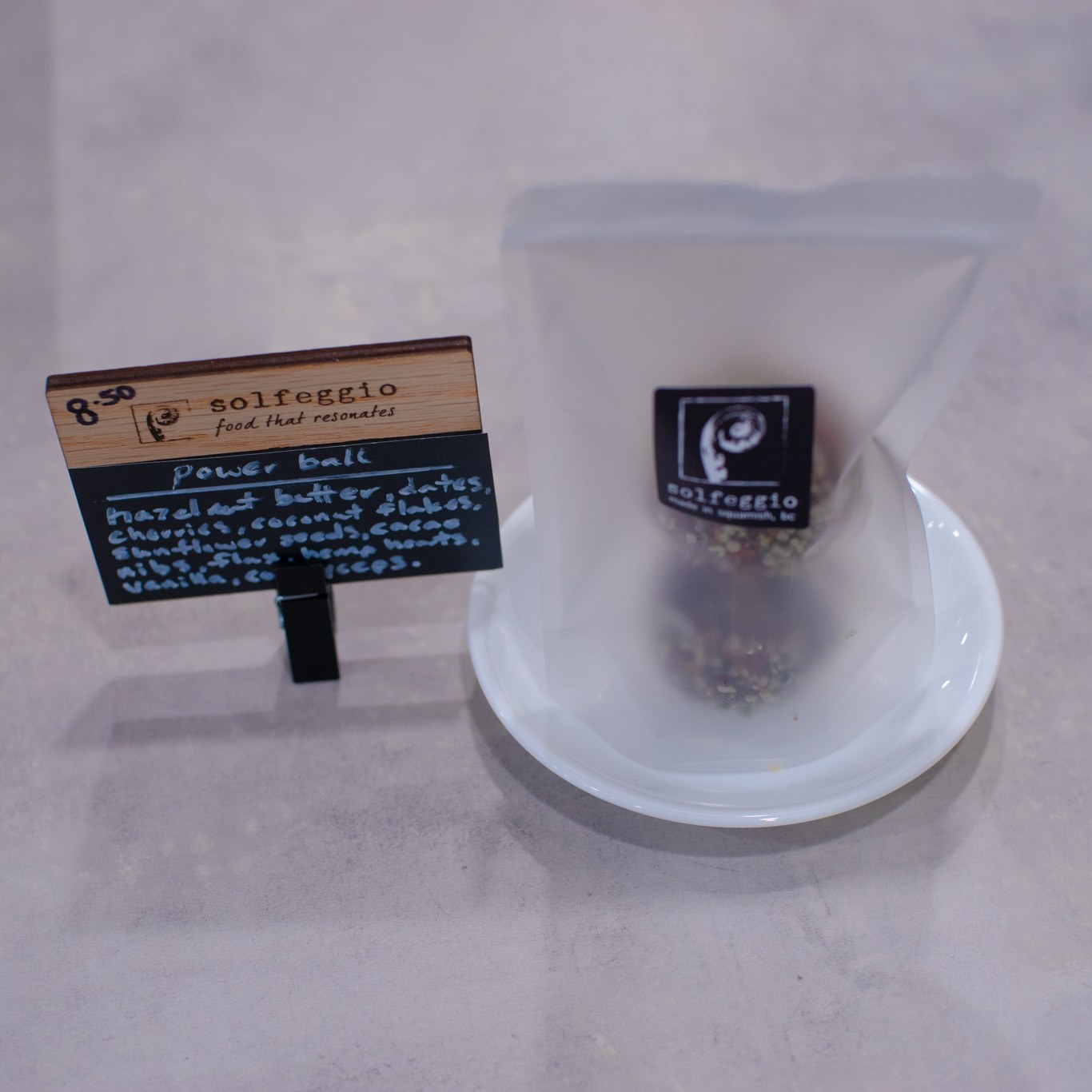 A selection of fruits in a reuseable bag that you can keep for your adventures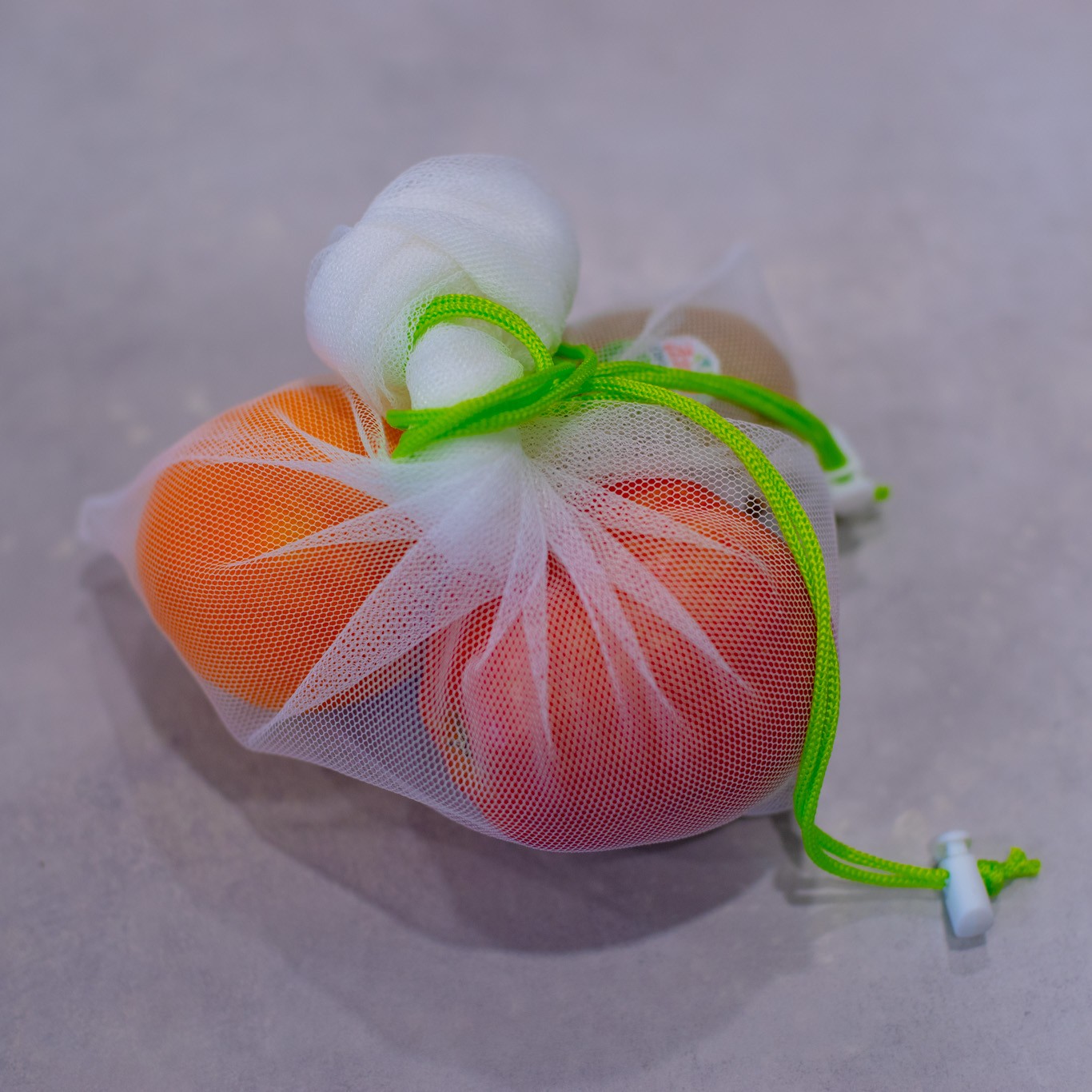 Our tea comes from an ex-squamite, who now lives on Denman Island and uses weird sorcery to make the best tea known to human kind...
We proudly serve Denman Island loose leaf teas
In it's classic form, it's a beautiful, sweet concoction of strong tea, cinnamon, clove, anise, ginger, cardamom and quite often  black peppercorns.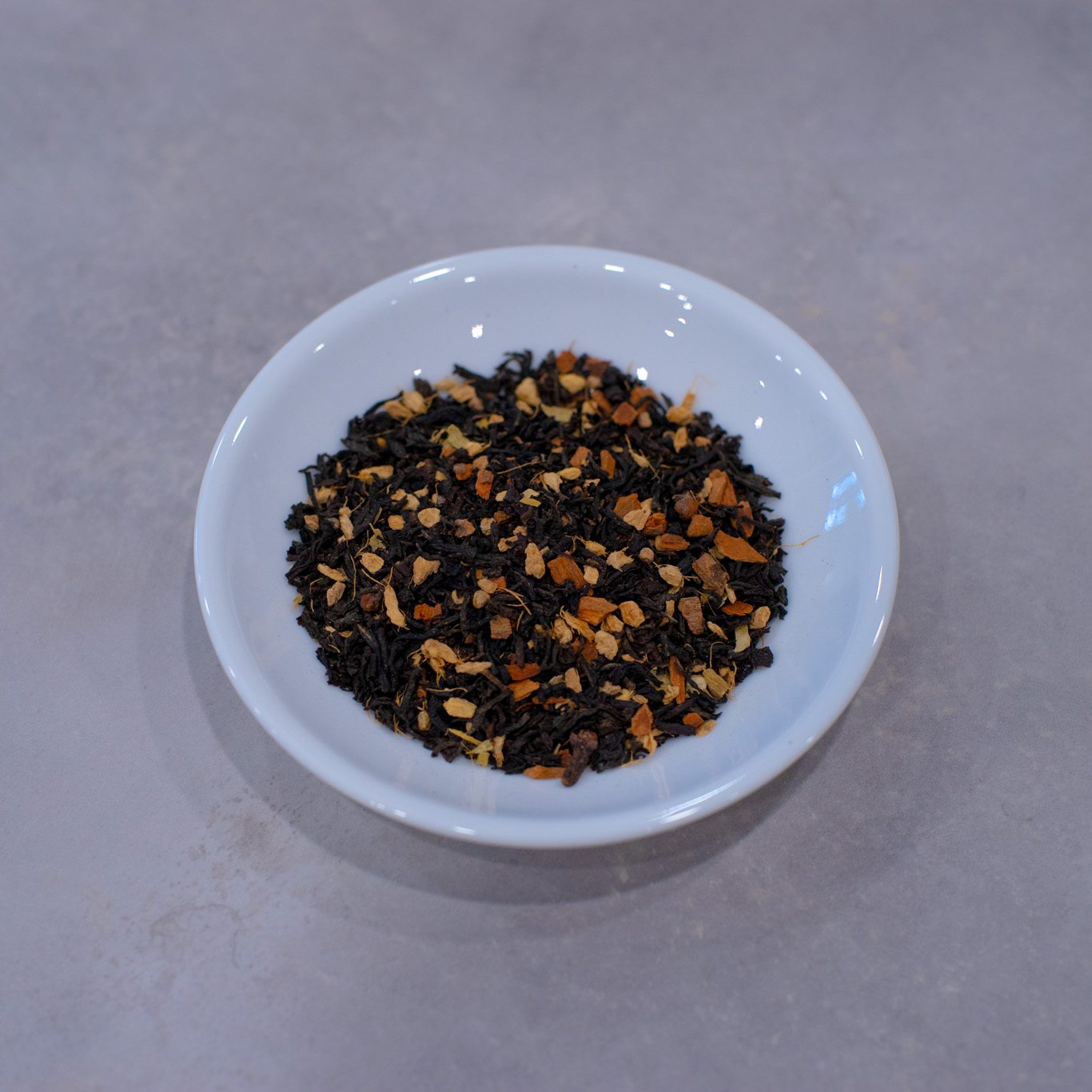 For those wonderful folk out there who have a penchant for smooth, black, robust tea, sprinkled with Italian Bergamot, then our version of Lord Grey's famous tea will make you salivate.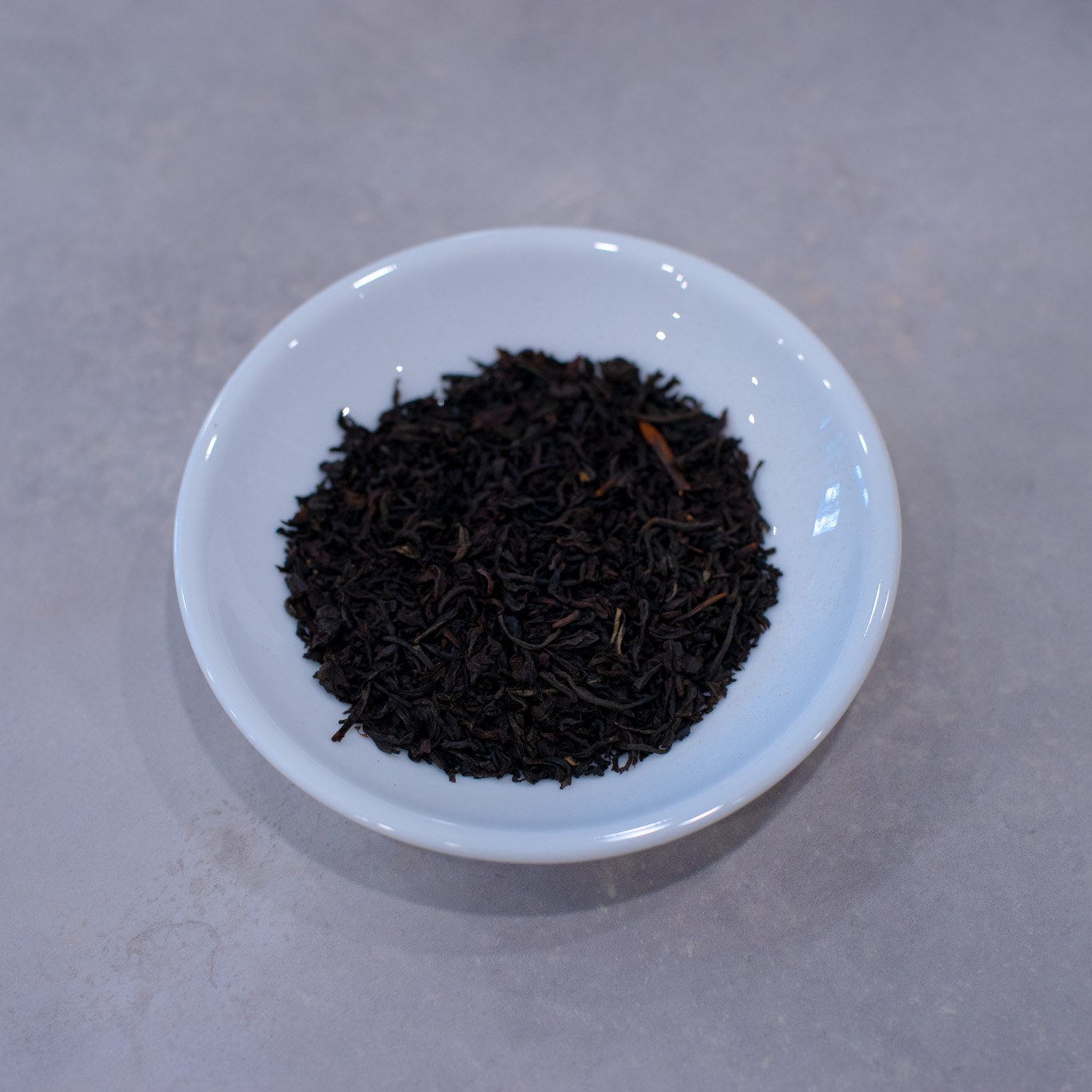 Not all vanilla extracts are created equally, nor taste the same.  Our chief Tea Sommelier spent a great deal of time, exploring & tasting what was available for vanilla Rooibos tisanes.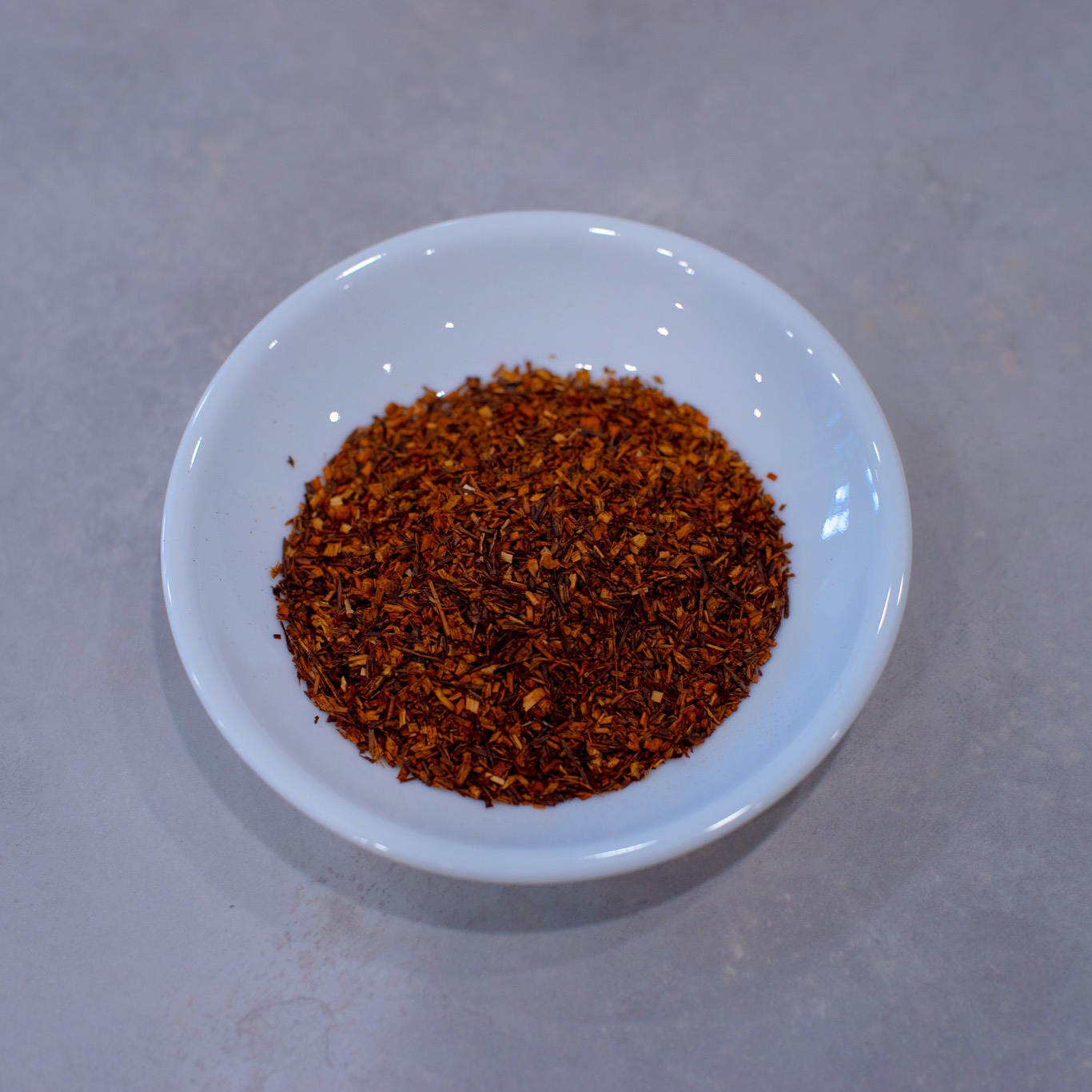 Now organically grown, and slightly coarser grade Jasmine than our popular Chun Mee,  with a much lighter price tag as well.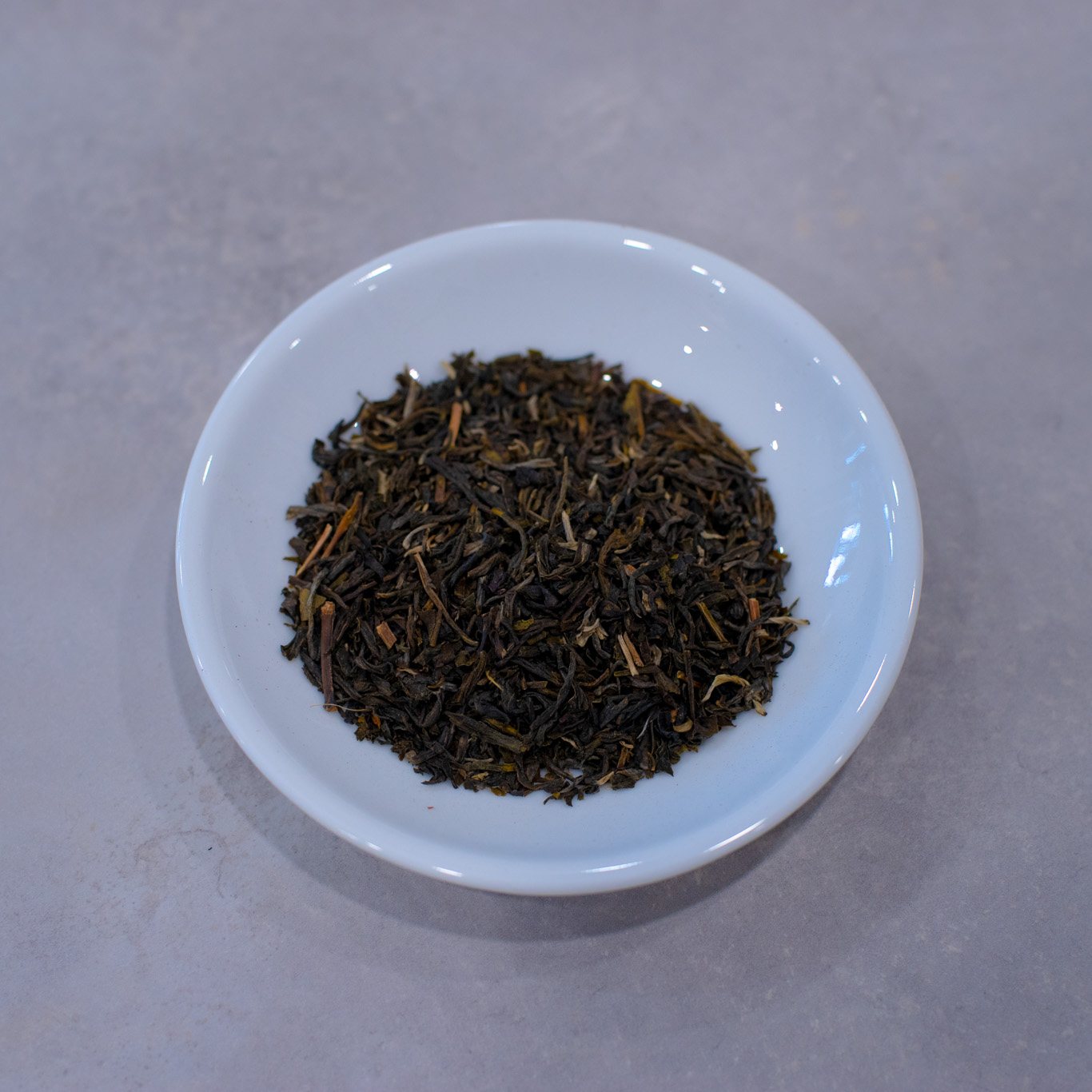 German Cut Leaf Peppermint exudes a clean fresh mint fragrance, with nothing 'muddy" clouding the bright cup.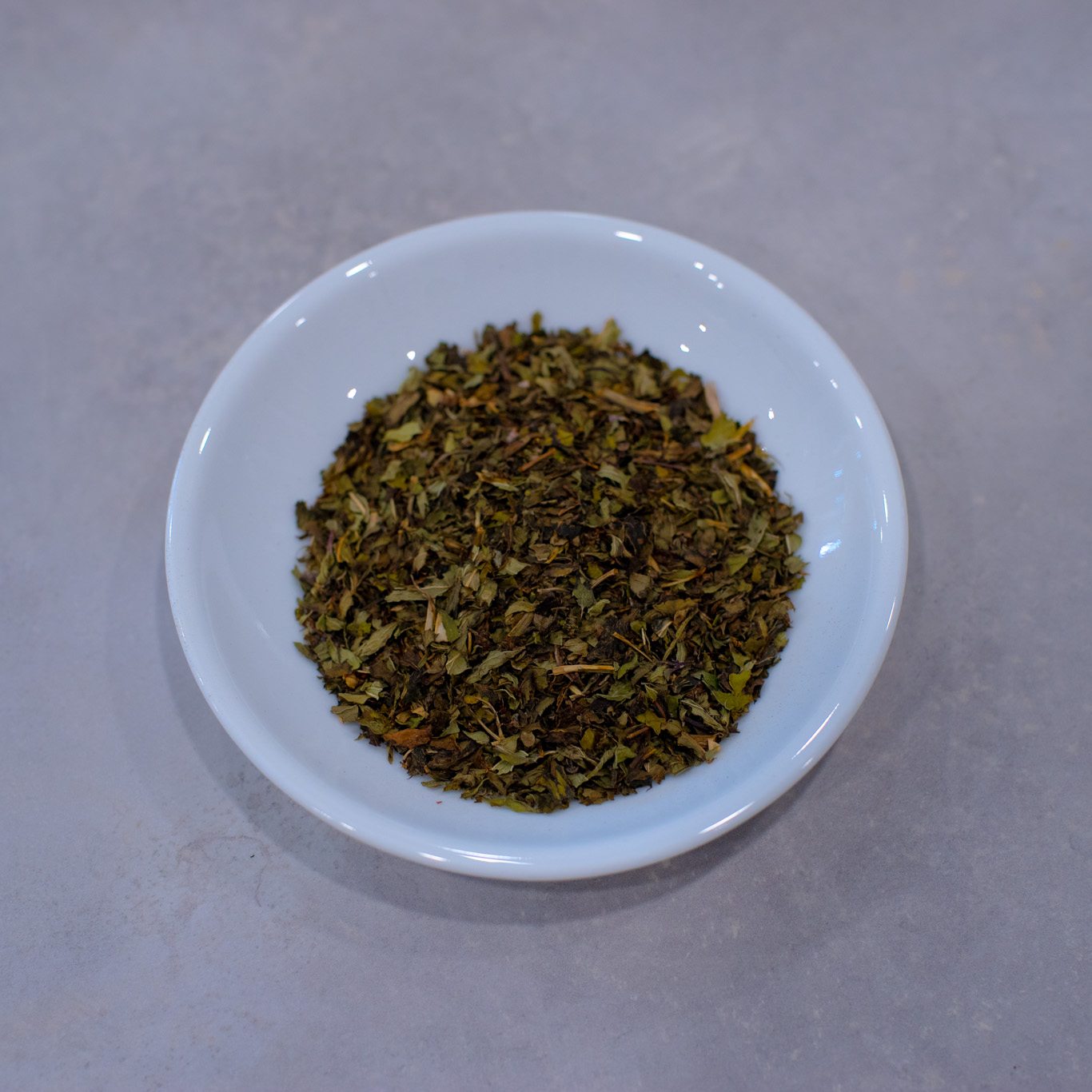 So rather than pay homage to those lovely Brits,  we decided to create our own breakfast blend – uniquely Canadian.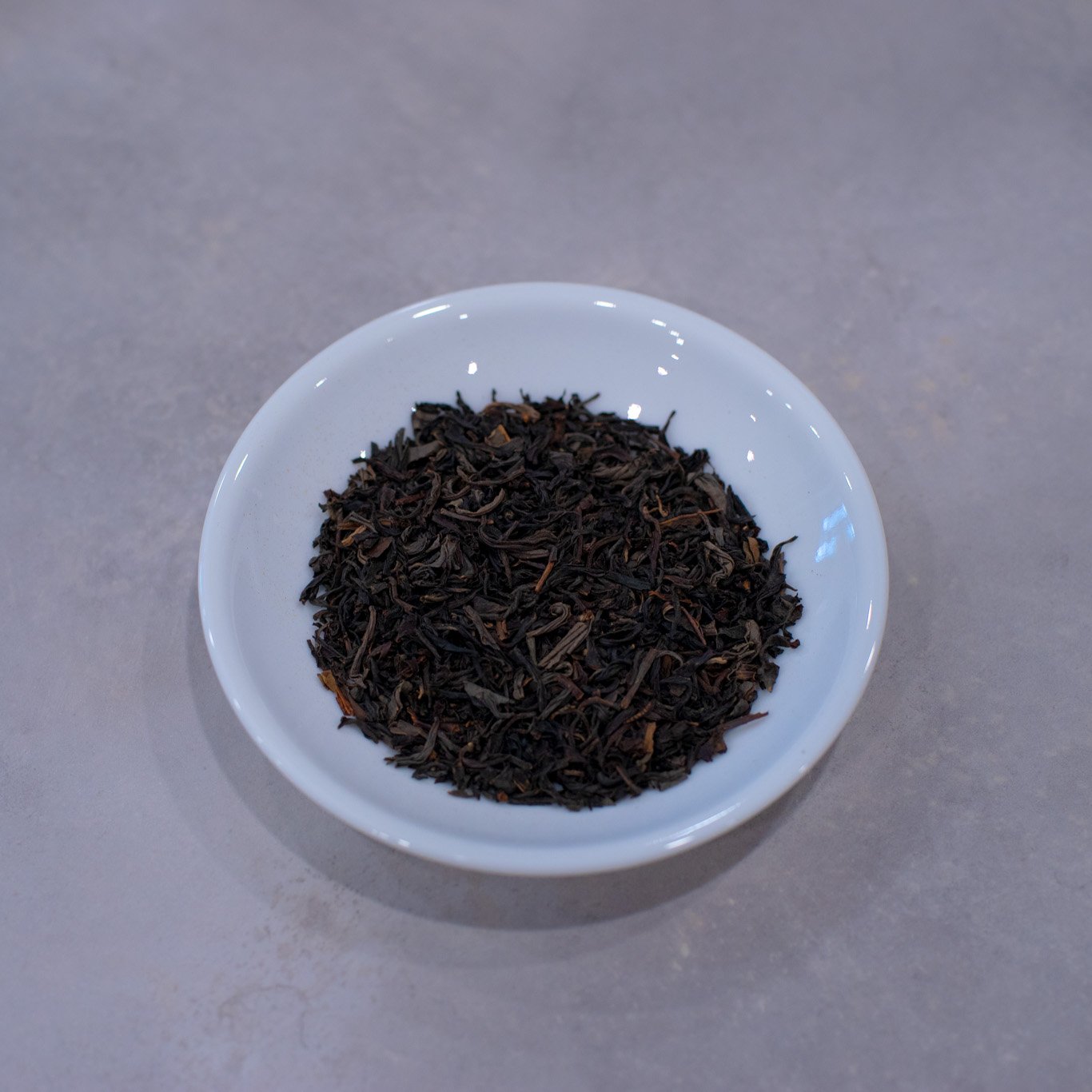 There is a multitude of Cream Earls available, each heralding something different.  Our Cream Earl Grey is indeed one of the most unique.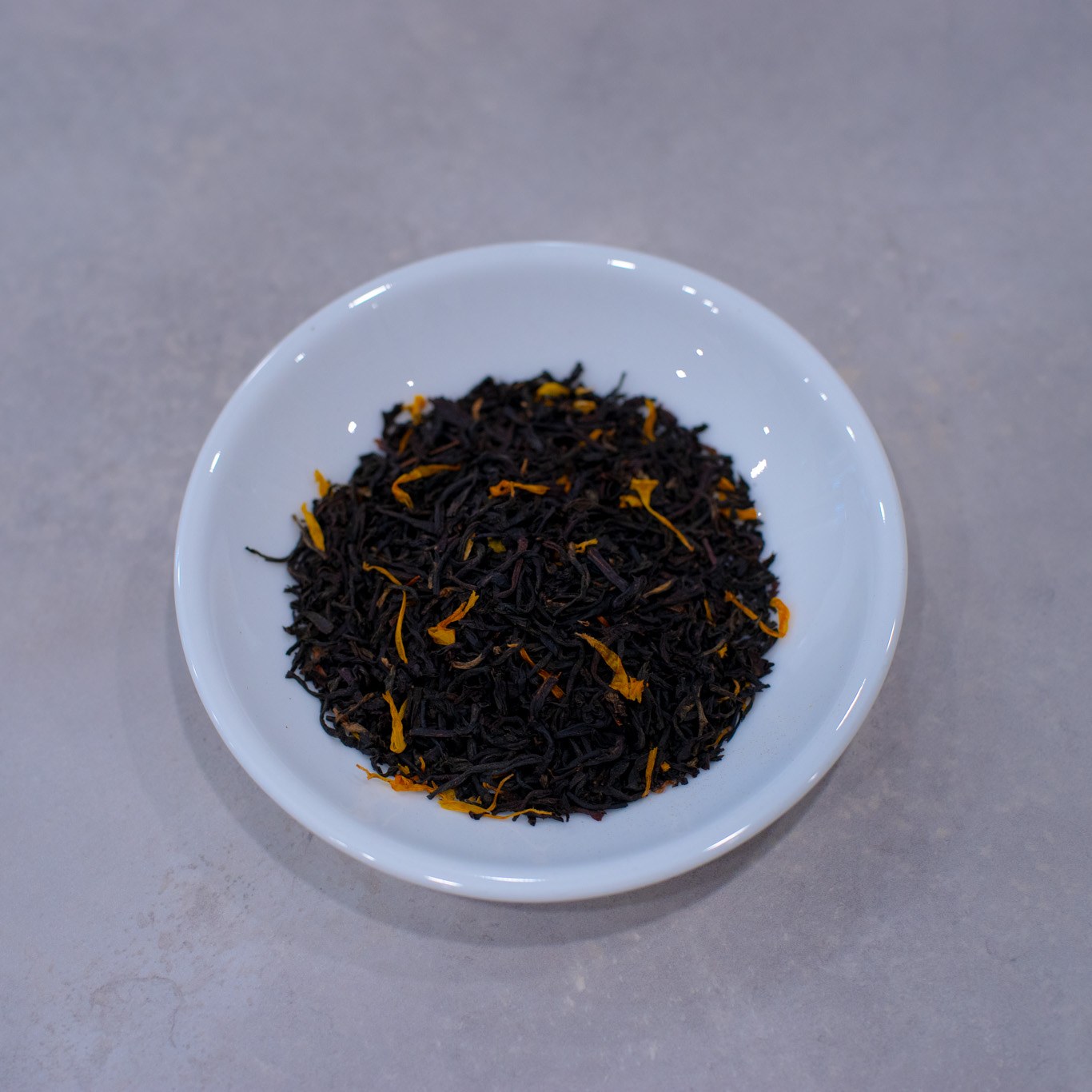 Gather a bunch of dried organic berries, red currants, rose hips, rose petals, hibiscus, and some berry extract, steep it with boiling water, pour over ice with a pinch or two of raw sugar.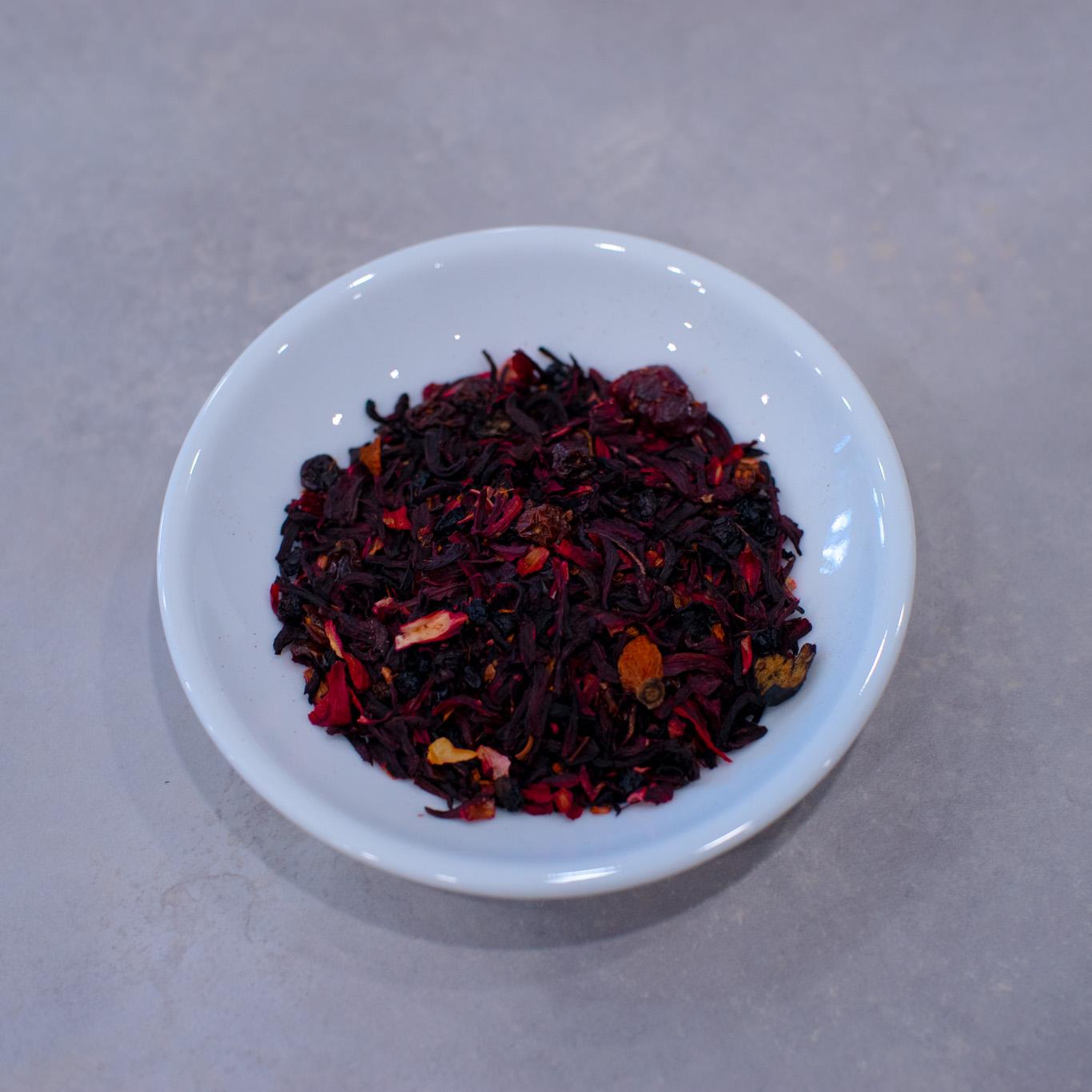 Rather than using a store bought teabag, elevate your latte with strong rich tea from the Assam Valley, scented with Bergamot oil, vanilla, and cream.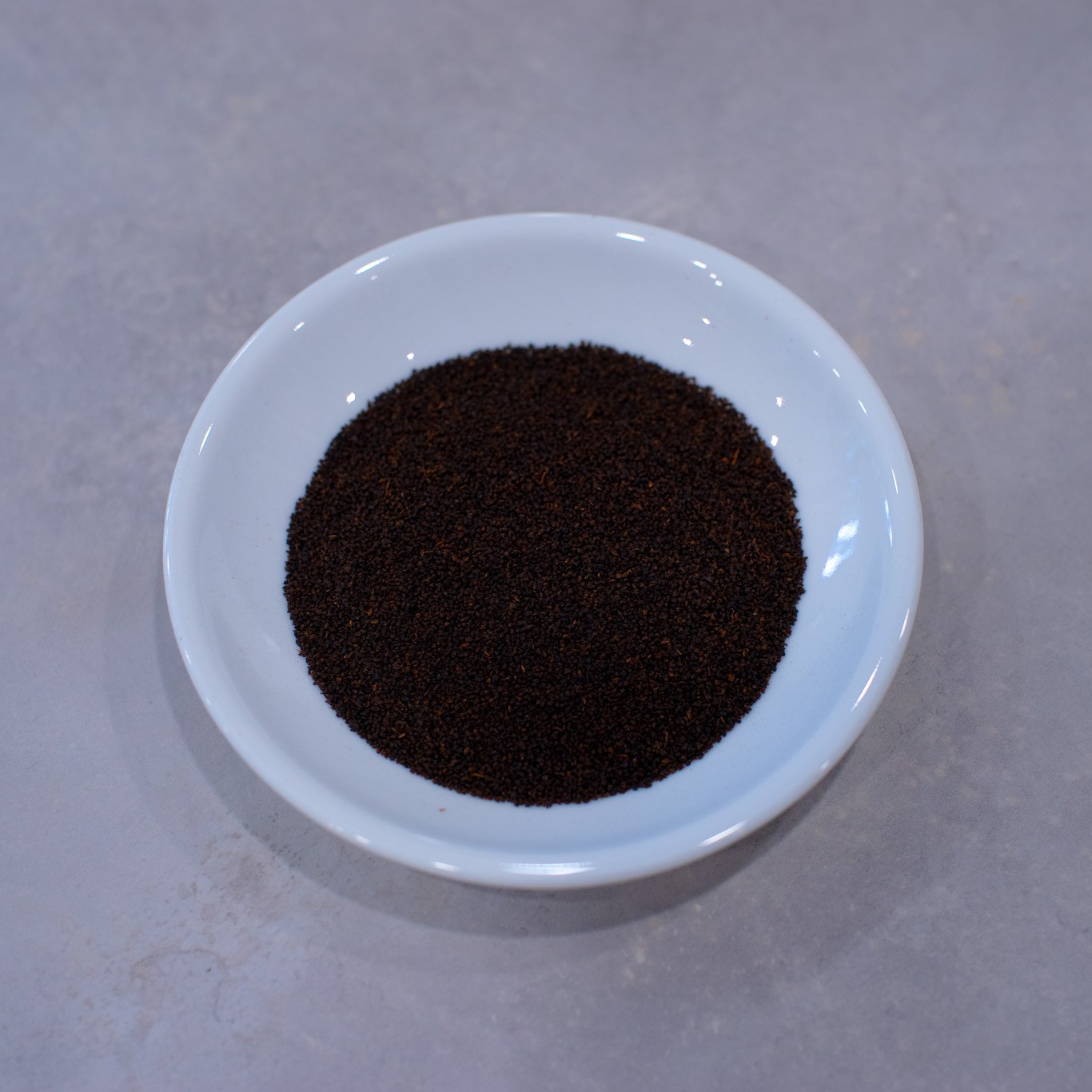 An earthier Sencha than our superior grade, but less expensive and also not as delicate. The citrus extracts and tropical notes make this a very refreshing afternoon tea break.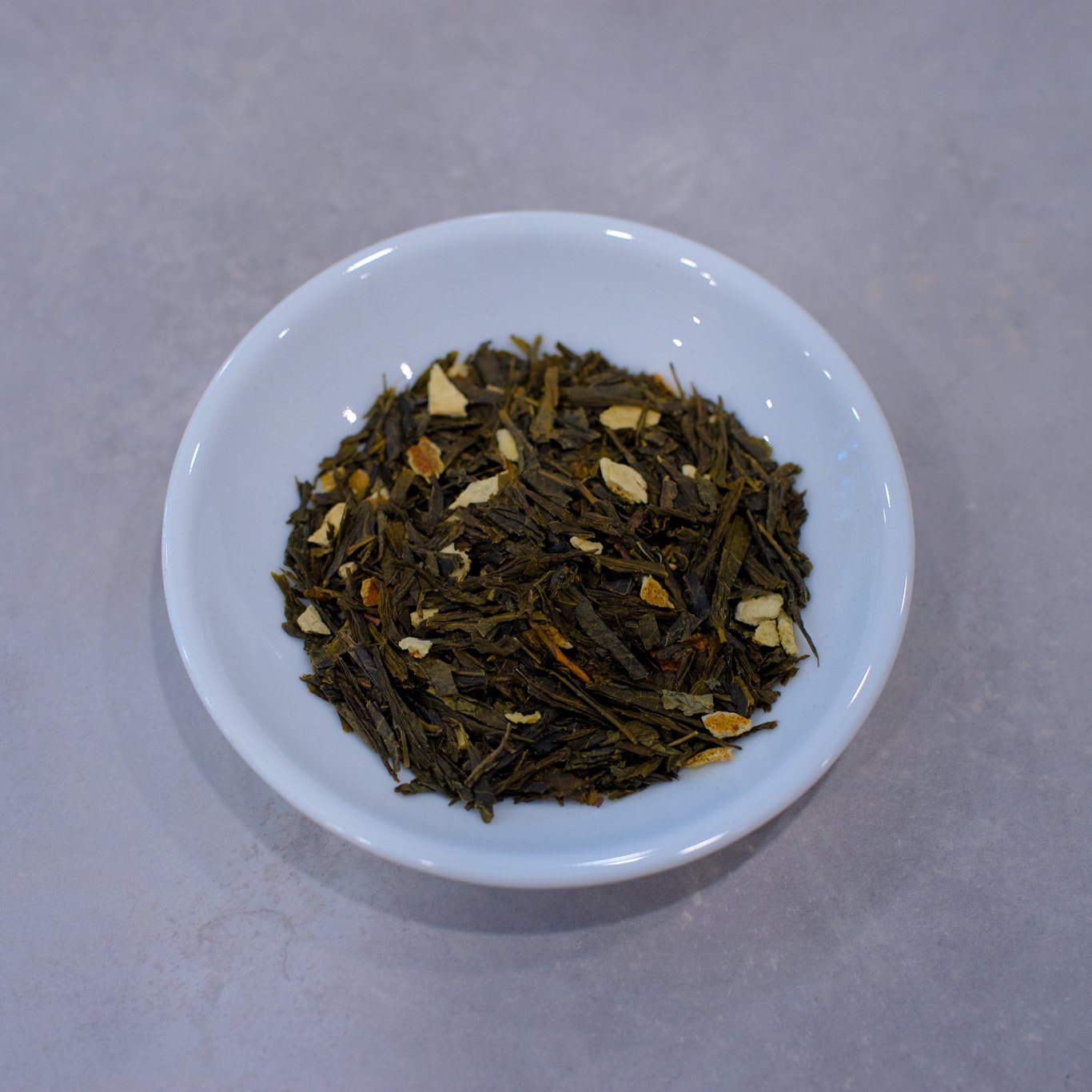 We are also Squamish's premiere Mountain Bike coaching, guiding and tour operator. We serve the Sea to Sky corridor and help make your trip to Vancouver, Squamish and Whistler a memorable one.